Growth of foodservice equipment and supplies sales should accelerate in 2015, reaching 4.8% in current dollars, according to Foodservice Equipment Reports. The new forecast was presented during FER's annual President's Preview E&S Market Forecast meeting, held July 29 at the Westin O'Hare in Rosemont, Ill. Growth is forecast at 4.4% for the current year following estimated growth of 4.5% in 2013.
"Next year should see the top of the current E&S market cycle," FER Publisher Robin Ashton told attendees. "All of the general economic and operator indicators look to be stronger. And the recovery of the noncommercial and other spec markets should add to market sales."
Real growth for 2015, forecast at 2.5%, would be the strongest since 2011, the post-recessionary year when FER estimates real growth was 2.9%. Before that, the market's real growth had not reached 2.5% since 2004.
Price increases, which have been running at historically low levels, thanks in part to low metal and other commodities costs, also are expected to pick up steam. Price increases are forecast at 2.3% next year compared with 2.1% in both 2014 and 2013.
The complete FER Annual E&S Market Forecast package—encompassing eight PowerPoint decks covering general economic, international and operator trends, materials and E&S pricing data and trends, rankings of top equipment and supplies manufacturers and dealers and the magazine's hard-number forecasts for nine E&S categories through 2018—is available for $1,295. For information on purchasing the package, email Robin Ashton at rashton@fermag.com.
"""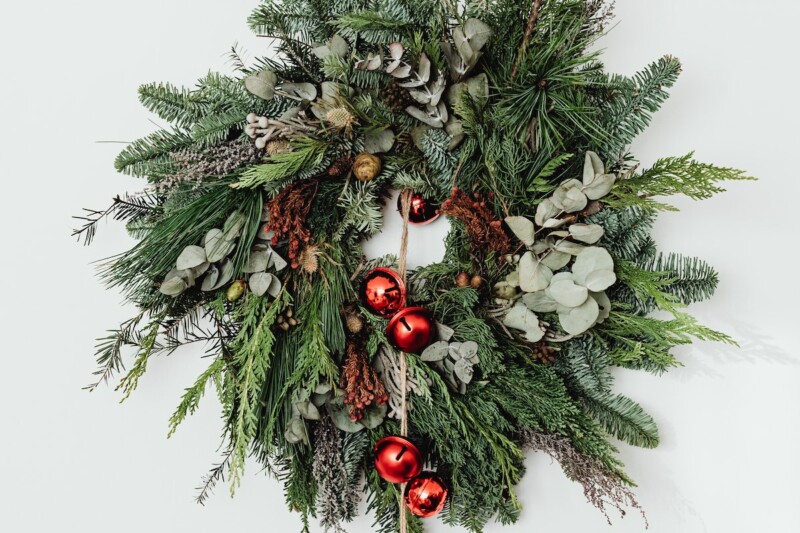 Uncategorized
Very best wishes for a safe and happy holiday season and a prosperous year ahead.