Jan and I went to Paris in mid-November for Equip'Hotel, a big foodservice show we've been involved with since the early 1990s. Folks sometimes ask why we spend so much time and energy covering the global market for foodservice equipment and supplies. In simplest terms, it's because it's where the growth is and where the money is going. It's where the big U.S. chains, whose E&S folks are a core reader group at FER, are spending a lot of their energy and resources. And where their E&S partners go to support them.
By most reckoning, the U.S. foodservice E&S market accounts for only about 40% of the total global market. That makes the U.S. by far the largest single market, but our market is also the most mature and developed. Since the end of the Great Recession, total operator sales have only been growing around 3% a year in current dollars, and only 1% after factoring out inflation. Net unit growth is miniscule. Traffic has been flat and is declining in per capita annual terms as population grows.
Meanwhile chains and other operators are growing rapidly in China, India, the Middle East, Eastern Europe, Russia, and even Africa. While restaurant traffic was flat in the U.S. in the second quarter, it grew 4% in Russia and 2% in both China and Australia.
We also all know that E&S products are sourced and sold in all corners of the world. While in Paris I'll get to visit with the big European manufacturers, but will also see suppliers from Turkey, Eastern Europe and Asia, not to mention many of our American friends.
One way you can see the effect of the global market on U.S. foodservice is by looking at the sales trends for the big E&S conglomerates. Companies such as Manitowoc, ITW FEG, Middleby, and Standex have significant revenues outside the U.S.in part because they are more tied to the big U.S. chains. Sales outside the U.S. account for nearly 30% of Manitowoc Foodservice sales. For Middleby, it's in the mid-20% range. ITW FEG's revenues are more than 50% offshore!
And this is one of the reasons they often outperform the industry as a whole. Case in point: third quarter 2014. Our friend John Muldowney, director of marketing at the Boelter Cos., just sent me final third-quarter results for the eight public equipment and supplies companies we follow. Their combined revenues grew 6.7% versus last year's third quarter. The five equipment companies, which include Rational Americas in addition to the four named above, saw combined sales grow 7.4%. For the first nine months, the five equipment companies have seen sales rise 7.8%. Meanwhile, MAFSI reps surveyed for the association's Business Barometer, a reflection of the E&S market in the U.S. and Canada, report growth of only 3% to 3.5% in the first half of 2014.
And the big companies' growth came despite slowdowns in nearly all western European economies except the United Kingdom.
So the main reason we go to Paris, Milan, Hamburg, Shanghai, Singapore and the like is to learn how this complex global market works. And because we sometimes find new advertisers. And also, of course, because it's fun. À bientôt.
Cheers,
Robin Ashton
Publisher
"""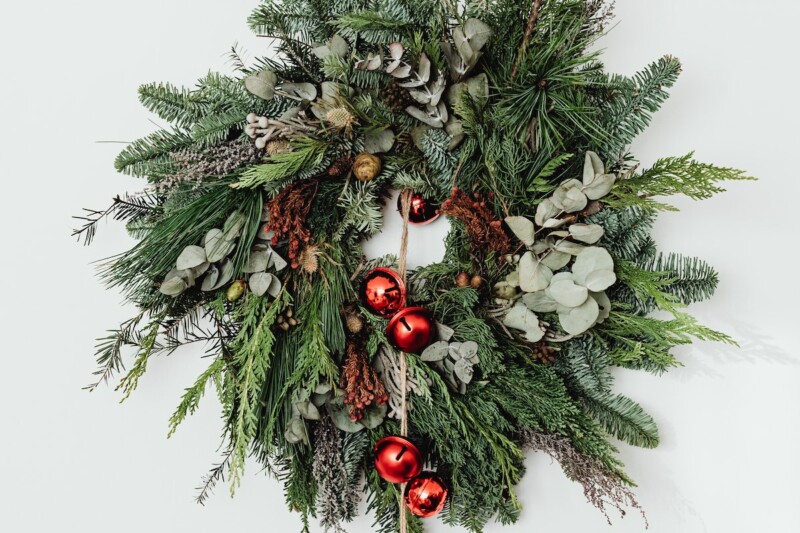 Uncategorized
Very best wishes for a safe and happy holiday season and a prosperous year ahead.