Spain's Montaditos Continues Expansion, Names New CEO For The Americas
About a week after 100 Montaditos opened its newest restaurant in West Palm Beach, Fla., the Spanish fast-casual chain appointed Francisco Javier Cernuda as CEO of its American restaurants. Montaditos has 16 locations in the U.S., all but four of them in South Florida.
Cernuda will direct marketing development plans in the U.S. and Latin America for the corporate expansion as the brand, part of Restalia Grupo de Eurorestauración, announced plans for 70 additional international restaurants.
Founded in 2000, the brand operates more than 300 franchised restaurants in Spain, the U.S., Mexico, Colombia, Chile, Portugal and Italy. By the end of 2014, 100 Montaditos plans to have a total of 500 restaurants open.
The chain is named after the crunchy, tapas-sized baked roll that 19th century Spanish taverns were known for serving.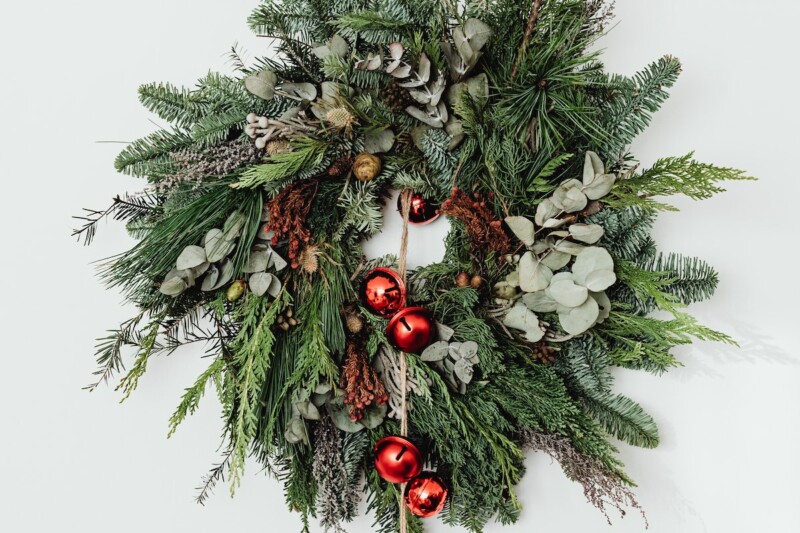 Uncategorized
Very best wishes for a safe and happy holiday season and a prosperous year ahead.