Chinese Investment Group Buys Pizza Express For £900 Million
Pizza Express, the iconic British restaurant chain with only a small presence outside of its own shores, has been bought for £900m ($1.5 billion) by a Chinese firm that plans to roll out the fast-casual concept in the world's most populous country.
Hony Capital won the chain in an auction process ahead of CITIC (formerly China International Trust and Investment Corp.), another Chinese investment group, and four other private equity firms in what is the biggest European restaurant sector deal in the last five years.
Pizza Express has 436 U.K. locations and 68 international outlets; it opened its first stores in Beijing two months ago, joining 12 restaurants in Hong Kong and nine in Shanghai. Hony Capital aims to open another 200 Pizza Express units in the U.K.
Pizza Express CEO Richard Hodgson called the sale a positive development for the 504-outlet chain. "Asia is a key part of our future growth strategy, and Hony's expertise in this region will be invaluable. We are looking forward to working with them on this as well as our ambitious U.K. growth plans."
Hodgson and the management team will remain with the business following the deal.
The chain, founded in London in 1965, has changed hands several times. Its greatest growth took place in 1993-99, when it expanded from 12 outlets in the U.K. to more than 250.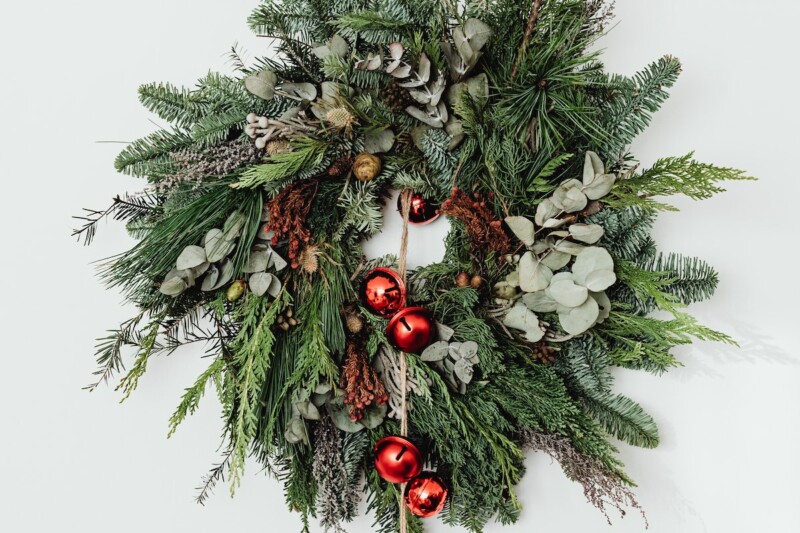 Uncategorized
Very best wishes for a safe and happy holiday season and a prosperous year ahead.