Casual-Dining Chains Growing In Australia, But Future Prospects Dim, Says IBISWorld
Casual-dining chains, while still a small segment of the Australian foodservice landscape, have been posting above-average growth rates, according to a study of the market from research firm IBISWorld. The segment has grown 3.4% on an annual basis since 2009, despite the recession. The study predicts growth could reach nearly 9% in 2014 over 2013 on the strength of new restaurant openings and increased same-store sales.
But the study also predicts the casual-dining market will mature through 2019 with flat sales and a decline in the number of players. "The weaker performance will be partially attributed to changing consumer preferences as people start to focus more on premium dining experiences," said Alexei Ivanov, an analyst for the firm. He added that peer-review sites and menu availability on the Internet are becoming more important than chain reputations. This gives independent full-service operators and others a way to compete with the chains. Players thus will need to differentiate themselves with their menus and build strong reputations, Ivanov said.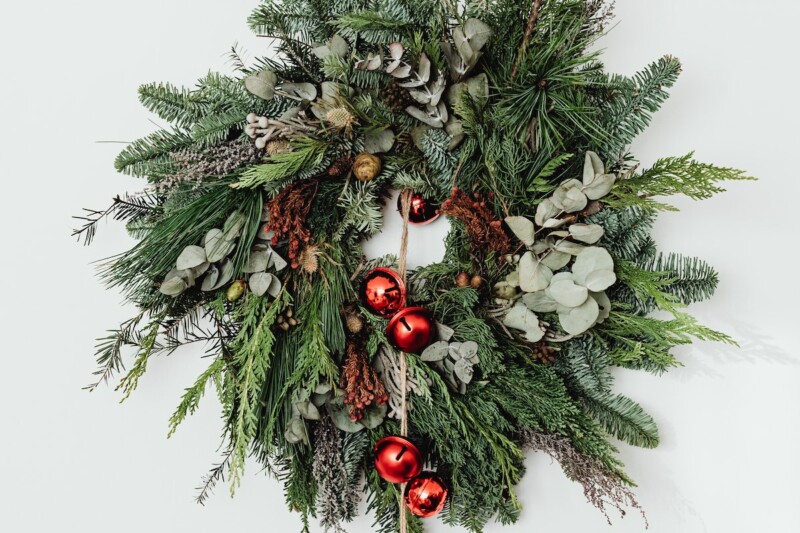 Uncategorized
Very best wishes for a safe and happy holiday season and a prosperous year ahead.