Brett Beaty has been appointed executive v.p. of Nieco Corp. He will be responsible for managing the marketing, sales and services functions for the Windsor, Calif., company.
"Brett has over 20 years of valuable sales and marketing experience in the industry that will be a tremendous asset to the Nieco team," said Nieco President Korey Kohl. "His track record and ability to produce results speaks for itself."
Prior to joining Nieco, a division of The Middleby Corp., Beaty was a field marketing manager with Manitowoc Foodservice; he also has held positions with Jackson WWS Inc. and ITW FEG.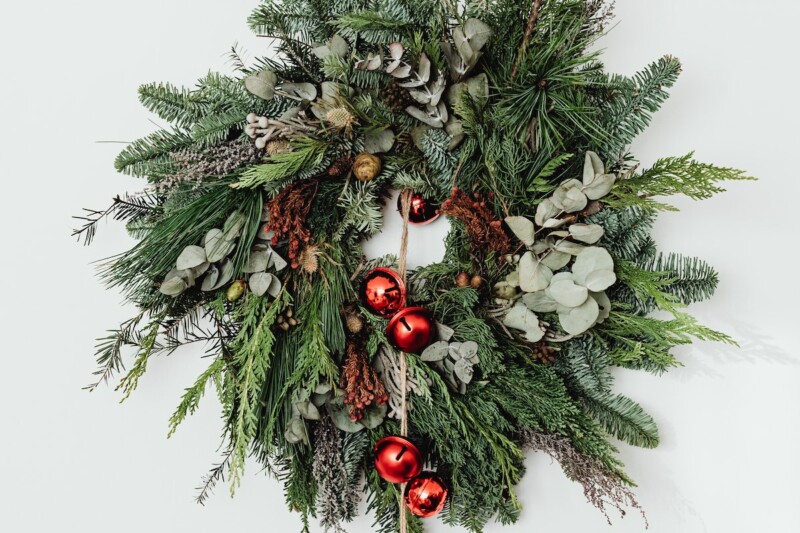 Uncategorized
Very best wishes for a safe and happy holiday season and a prosperous year ahead.