Burger King Corp., which was acquired by 3G Capital earlier this fall, has announced a number of executive appointments, most prominently Jose Cil as president of its Europe, Middle East & Africa region. Cil will be based in at BK's EMEA headquarters in Zug, Switzerland, and report to CEO Bernardo Hees.
The appointment marks the return of Cil to Burger King. He began his career with the chain 10 years ago as a senior attorney and rose to positions of increasing responsibility within the global operations. In 2005, Cil joined the EMEA team as division v.p.-operations; he returned to the U.S. in `08 as division v.p.-company operations. Most recently, he served as v.p. and regional manager for Wal-Mart Stores in Florida.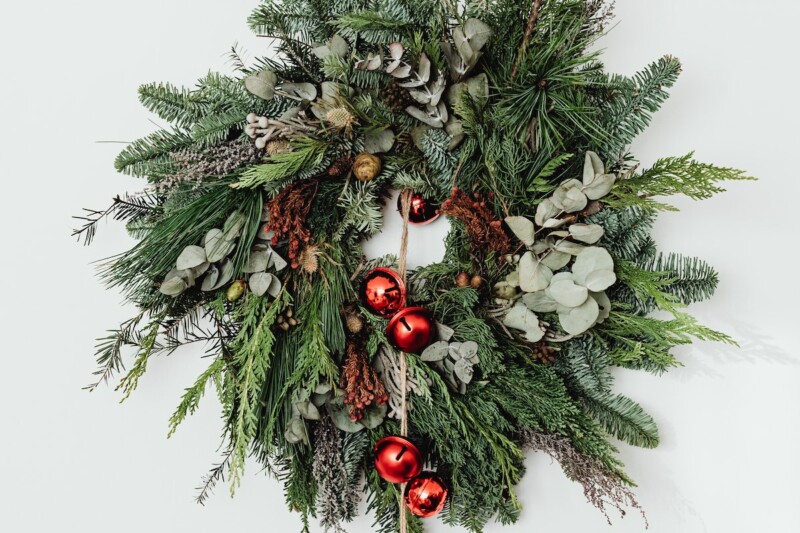 Uncategorized
Very best wishes for a safe and happy holiday season and a prosperous year ahead.