California Seminars Will Look At The Future Of Energy Efficiency, Foodservice
Want a look at the future, including how the Great Foodservice Recession, energy efficiency, sustainability initiatives and other forces are changing foodservice and the foodservice equipment market? Engineers from the Food Service Technology Center and Foodservice Equipment Reports Publisher Robin Ashton will examine these issues at two programs in California Jan. 19-20, 2011.
Ashton will review the magazine's current forecast of the foodservice equipment and supplies market and examine important structural changes affecting the market. The FSTC engineers will share the latest developments in equipment technology and foodservice sustainability initiatives and look emerging technologies that could save foodservice operators millions of dollars in energy and water bills.
"The Foodservice Forecast for 2011 and the Future of Energy Efficiency" will be held Jan. 19 at the Southern California Gas Co. Food Service Equipment Center, in Downey, Calif. The program will be repeated Jan. 20 at the PG&E Food Service Technology Center, San Ramon. Calif. Both program run from 9 a.m. to noon and include complimentary continental breakfast and lunch. To register for the Southern California program, call 800/427-6584 or go to www.socalgas.com/business. For the San Ramon program, call 800/398-3782 or register online at www.fishnick.com/education/seminars.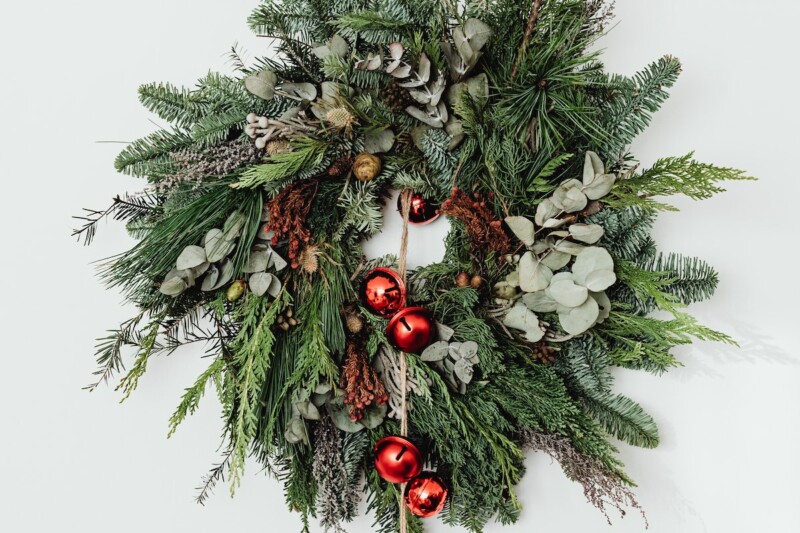 Uncategorized
Very best wishes for a safe and happy holiday season and a prosperous year ahead.