What do you get when you put together a roomful of senior-level collegiate foodservice directors and key decision makers and give industry members time for one-on-one conversations? You get a whole lot of valuable discussion and passing of knowledge, according the National Association of College & University Food Services.
Jumping off from the success of last year's premier edition, NACUFS is again offering Pre-Symposium Operator Roundtables preceding its annual Foodservice Directors Symposium Jan. 26-27 in New Orleans. Industry sponsors receive 20 minutes of one-on-one dialogue time with multiple key decisions makers from each institution represented at the conference.
The Roundtables are limited to the first 14 companies signing up for sponsorships, which are accepted on a first-come, first-served basis. Applications should be filed no later than Dec. 17 to ensure company information is included in program materials. More at www.nacufs.org.
"""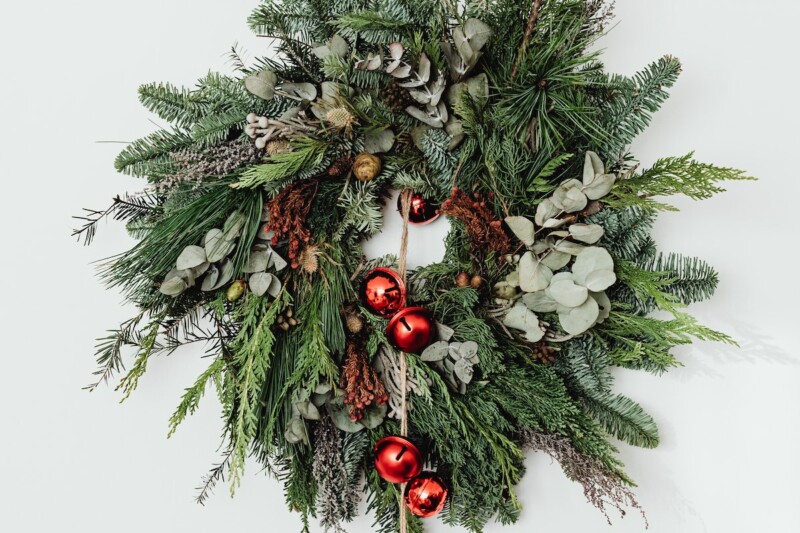 Uncategorized
Very best wishes for a safe and happy holiday season and a prosperous year ahead.