State Revenues Began To Grow Again In Third Quarter 2014, Crossing Fiscal "Trough"
State taxing bodies have finally crossed the fiscal "trough." State tax revenues grew 4% on a quarter versus year prior basis in the third quarter 2014, according to preliminary data on 48 of the 50 states compiled by the Rockefeller Institute of Government, Albany, N.Y. The return to growth follows a widely anticipated slowing and decline in state tax collections—overall revenues fell 1.2% in 2Q/14 as personal and corporate income collections plunged—caused by front-loading of capital gains, dividends and other non-wage income in anticipation of federal tax changes in January 2013.
"The declines in the second quarter 2014 did not indicate a slowing economy but instead appeared to reflect the temporary impact of the fiscal cliff," the Institute noted in its full report on the second quarter. But it also noted "many states faced revenue shortfalls in the first half of 2014" and the so-called "April surprises turned out to be more surprising than expected in many states as personal income tax collections showed significant declines."
But that was then and the preliminary third-quarter data shows a return to growth consistent with an expanding economy. Of the 48 states on which 3Q data was available, 41 reported revenue increases. Overall, personal income tax revenues resumed growth, up 4.3%. Sales tax revenues grew at a relatively strong 5.9% and corporate income tax revenues were up 8.9%.
State and local tax revenues fund capital projects and provide operating funds for public foodservice segments such as schools, colleges and universities, corrections and public healthcare. Further information, including trends by individual state, is available at the Rockefeller Institute website: rockinst.edu. """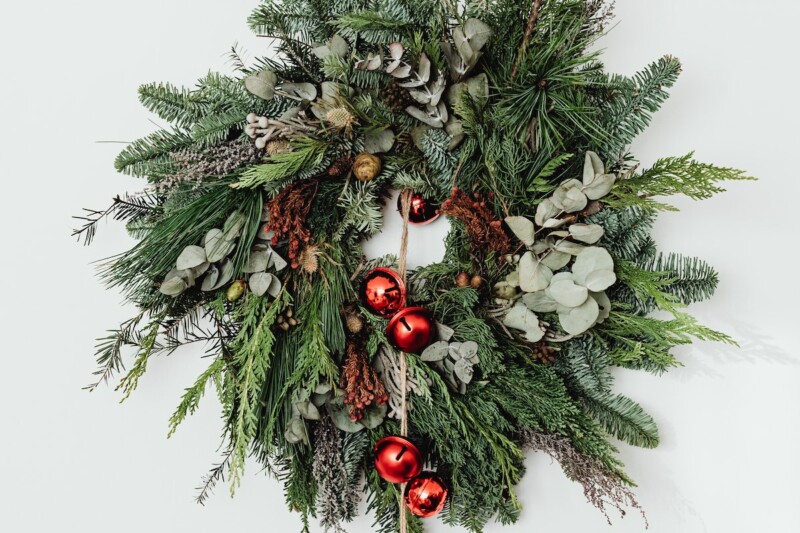 Uncategorized
Very best wishes for a safe and happy holiday season and a prosperous year ahead.