T&S Brass and Bronze Works has been singled out by IndustryWeek magazine as having one of the best manufacturing plants in North America. The publication recognized T&S last week as one of six winners in its 25th annual Best Plants competition.
IndustryWeek editors cited the Travelers Rest, S.C., plant as an efficient manufacturing operation dedicated to continuous improvement producing high-quality products. "The company's engaged workforce is an integral part of the daily quest to improve its products and operations and T&S's investments in technology, processes and people are helping to ensure it remains a safe, environmentally responsible and highly competitive business," the magazine said.
Gary Cole, operations manager for T&S, said the award caps off a great 2014. "We're honored to have our Travelers Rest team recognized in such a public way, and that recognition comes because of the work ethic and dedication of an amazing group of people."
T&S and the five other winners are profiled in the January/February issue of IndustryWeek and will be honored during an awards ceremony in May.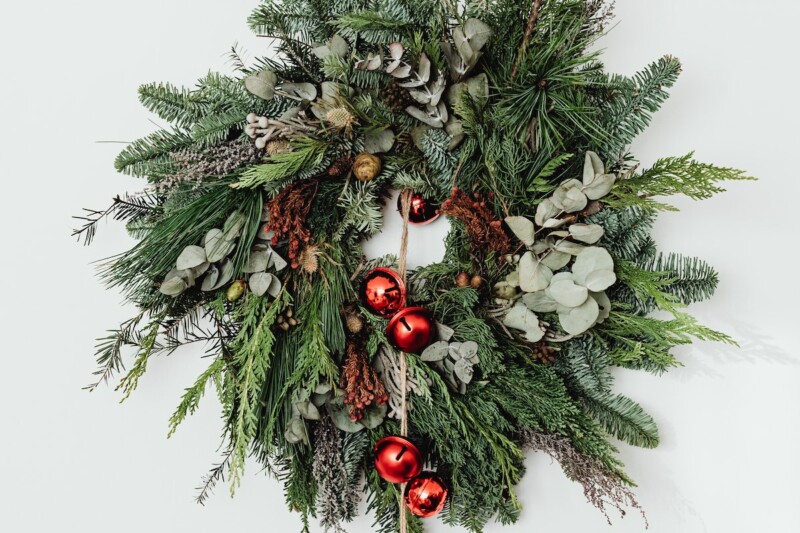 Uncategorized
Very best wishes for a safe and happy holiday season and a prosperous year ahead.