A factor worrying many macroeconomists, as well as foodservice prognosticators, is the sudden collapse of consumer confidence. The Thomson/Reuters University of Michigan Consumer Sentiment Index tumbled to 67.8 in July from 76 in June. The Conference Board's Consumer Confidence Index fell another 3.9 points to 50.4 in July, following a nearly 10-point drop in June. Both research groups' Expectations Indexes also fell sharply.
There are a lot of factors other than economic ones behind the waning of confidence, not least the ongoing oil situation in the Gulf of Mexico and the war in Afghanistan.
But most observers think it comes down essentially to jobs, or the lack of them. And until American consumers see some progress in job creation, they are likely to continue to be frugal.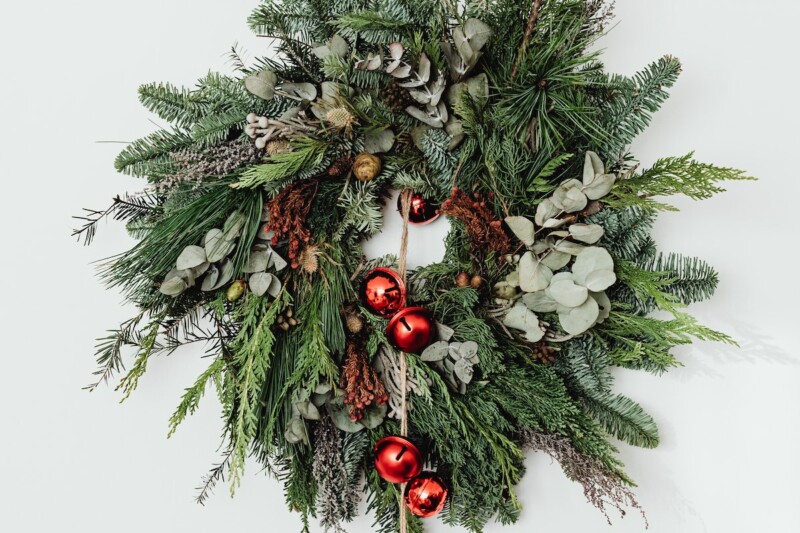 Uncategorized
Very best wishes for a safe and happy holiday season and a prosperous year ahead.