The American economy shed another 54,000 non-farm payroll jobs in August as the federal government continued to lay off census workers, the U.S. Department of Labor reported last Friday. The U.S. economy added 67,000 private sector jobs during the month. Both numbers were a bit better than many economists had expected. The revision of July's job losses to 54,000 was also better than the 131,000 drop estimated last month. And the government revised upwards its estimate of private-sector growth in July to 107,000. The unemployment rate rose to 9.6% in August from 9.5% last month.
While the numbers were better than expected, it was still the third straight month of overall jobs losses after five months of moderate jobs growth. The very sluggish pace of recovery in employment is pressuring both politicians and the Federal Reserve to do something to spur growth.
There was some good news in the report. While manufacturing shed 27,000 net jobs during the month after adding 34,000 in July, construction added jobs for the first time in months, recording a 19,000 gain. And the number of long-term unemployed, those without jobs for 27 weeks or more, fell to 42% of the unemployed, from 45%.
Still the total number of unemployed stood at 14.9 million in August, and those underemployed for economic reasons grew to 8.9 million.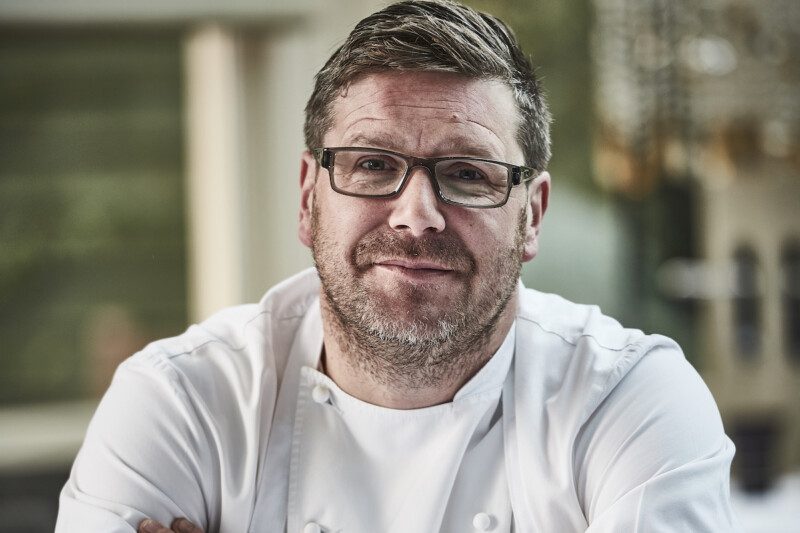 Uncategorized
Esteemed chefs and foodservice industry leaders from the U.K. will partake in a vNEXT virtual event on March 17. The online trade show—hosted by specification platform provider Specifi (whose parent…