Wholesale Food Prices Fall While Operators Raise Menu Prices
Wholesale food prices for so-called "finished" foods fell 0.3 in August, according to the Bureau of Labor Statistics' Producer Price Index data, released Sept. 16. It was the fourth month in five for declines in wholesale food prices after eight months of increases.

The Finished Goods Index as a whole rose 0.4% for the month, led by a 2.2% increase in energy prices. The index rose only 0.1%, less energy and food. The Finished Goods Index is up 3.1% for the past 12 months, seasonally unadjusted.

On the Consumer Price Index side, menu prices rose 0.3% in August, while food-at-home prices were flat, the Bureau reported Friday, Sept. 17. It was the largest increase in food-away-from-home prices in nine months. Menu prices have risen 1.2% and food-at-home prices 0.8%, seasonally unadjusted, for the past 12 months. The 12-month increase in menu prices is the lowest on record. The overall CPI increased 0.3% in August, led by a 2.3% increases in energy prices. The so-called "core" rate of inflation, less food and energy, was flat.
---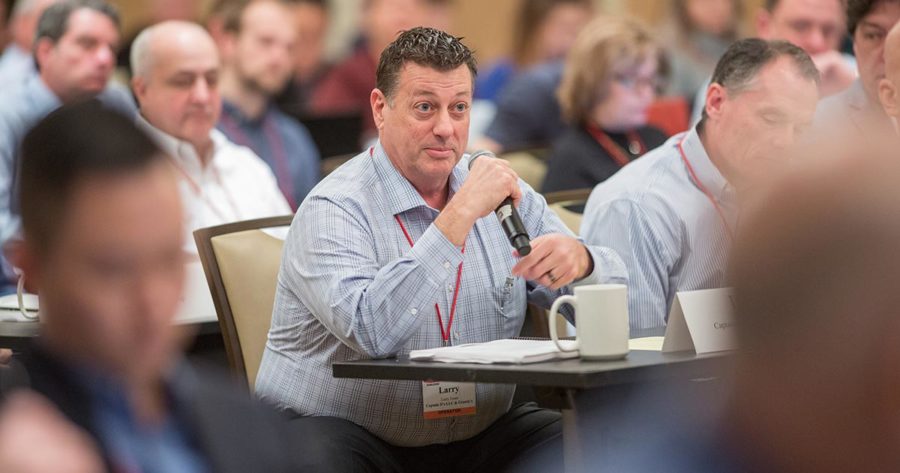 Advance Your Knowledge of Foodservice Equipment Technologies at MUFES
MUFES is a one-of-a-kind event for foodservice equipment decision makers from multiunit chains and noncommercial facilities.