Rob Geile, Vice President-Consultant Services for Ali Group North America, has received the Daryl Van Hook Industry Award from the National Association of College & University Food Services. The award is presented annually to an individual and/or organization based on outstanding support to the association. Geile, a NACUFS board member for the 2014-15 term, was presented the award by NACUFS President Zia Ahmed last month at the organization's national conference in Indianapolis.
In addition to committee service, a minimum of five years of active NACUFS involvement, and activity on the Industry Advisory Council, the criteria for the award includes educational support and product innovation, marketing and sales support for the college/university foodservice industry.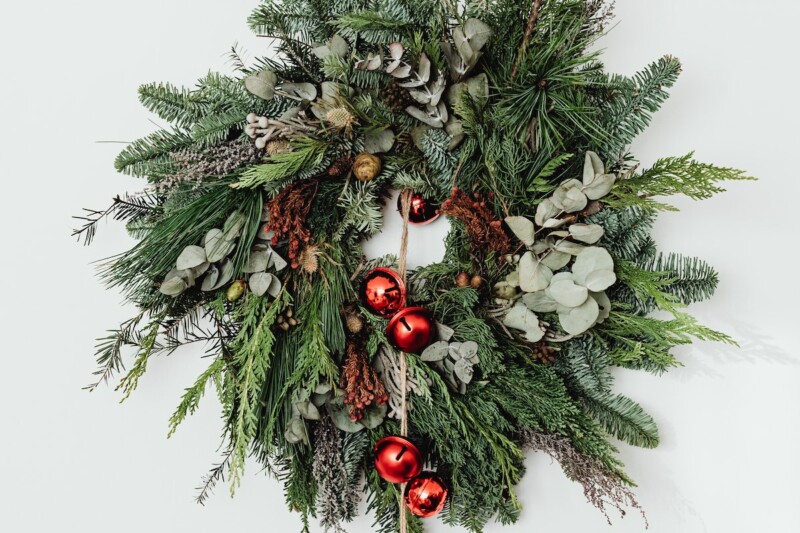 Uncategorized
Very best wishes for a safe and happy holiday season and a prosperous year ahead.