Fires recently destroyed two iconic Chicago landmark buildings, including the offices above the renowned The Second City comedy theater. Those offices contained decades' worth of The Second City memorabilia—props, keepsakes, autographed photos, letters and more—that can never be replaced. According to one report, the fire started in the kitchen of the restaurant at street level; an employee, seeing a fire on the cookline, ran to call 911 rather than yanking the fire-suppression system's manual pull handle. The fire traveled up the ductwork to the floors above, destroying the office spaces.
Not a week later, Lincoln Square Lanes, built in 1918, owned by the same family since the 1970s and recently renovated—including a new kitchen—went up in flames. The fire started on the second floor where the kitchen and lanes are located.
Between 2006 and 2010, U.S. fire departments responded to an estimated average of 7,640 structure fires per year in eating and drinking establishments (see "Structure Fires In Eating And Drinking Establishments," Ben Evarts, National Fire Protection Association Fire Analysis and Research Division, Quincy, Mass., November 2012).
No surprise, three out of five (or 57%) of these fires involved cooking equipment.
These estimates are based on data from the U.S. Fire Administration's National Fire Incident Reporting System and the National Fire Protection Association's annual fire-department experience survey. While seven out of 10 (or 71%) of fires in restaurants stay relatively small and don't spread beyond the object of origin, others travel up the ductwork. If the ductwork is dirty, the creosote and grease feeds the flames, and the results can be catastrophic. Failure to clean hoods, ranges, woks, fryers and/or broilers was a factor in 21% of the fires reported.
October is National Fire Safety Month, and this Worldwide Buyers Guide gives me the perfect opportunity to remind operators around the world to schedule a professional hood cleaning, clean your cooking equipment and make sure all of your employees know exactly what to do if a fire flares up on the line.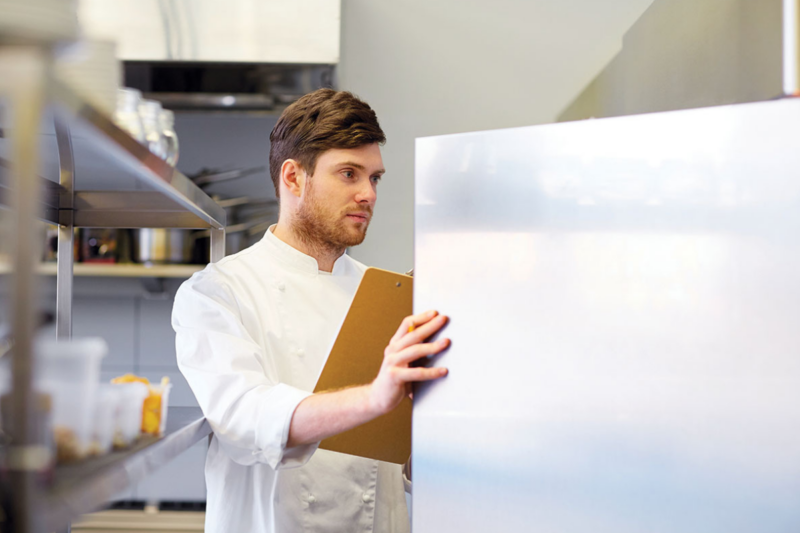 Uncategorized
RSI's Mark Montgomery's persistence and patience is key in repairing an operator's failing reach-in cooler.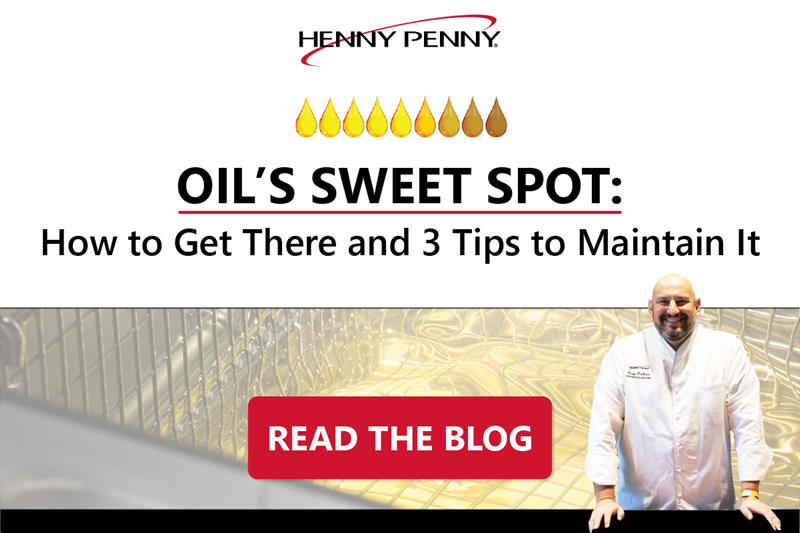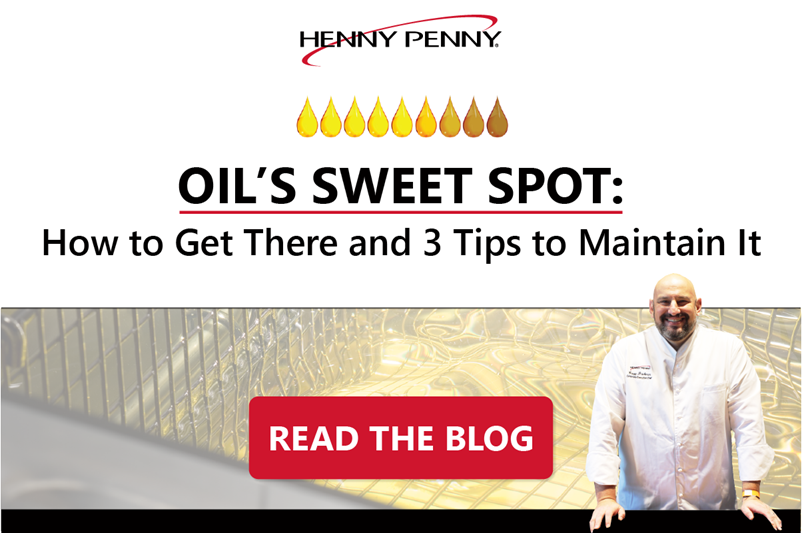 Uncategorized
Like many in the world of foodservice, you may assume that cooking oil performance is at its peak when you first start using it — but did you know there...