Jon Lewis, an active member of National Association of College and University Food Services, and a past president of the association, died October 2. Lewis, the director of dining services at Ball State University, was 61. He had a 40-year career in the foodservice industry, and devoted 28 years of service to NACUFS as an active volunteer and leader. Last July, Lewis—who served as 2000-01 NACUFS president—was given the group's 2015 Theodore W. Minah Distinguished Service Award, which recognizes one individual who has made great strides advancing the foodservice industry. Lewis was previously recognized with a NACUFS Regional President's Award and the NACUFS Richard Lichtenfelt Award.
Services have been held.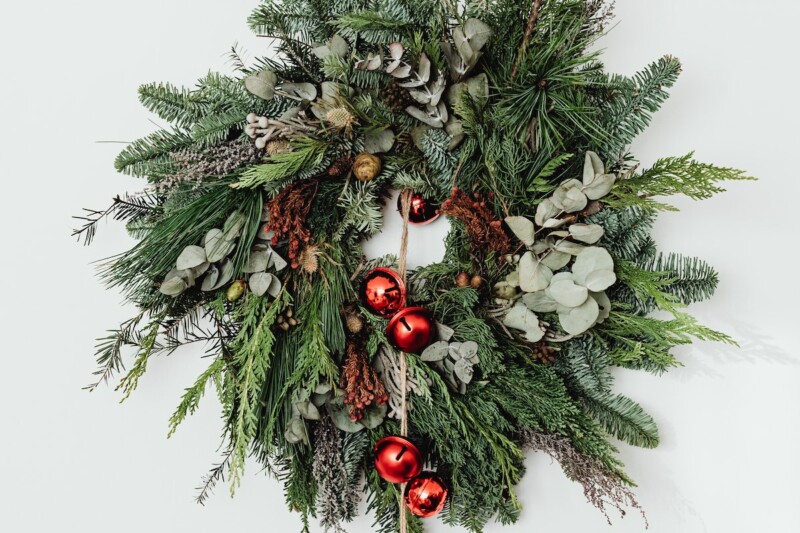 Uncategorized
Very best wishes for a safe and happy holiday season and a prosperous year ahead.