The forecasts for continued slow growth of the U.S. economy and for a painfully slow recovery of employment are holding. The more than 50 macroeconomic forecasting groups surveyed monthly by Blue Chip Economic Indicators left their consensus forecasts for real growth of gross domestic product unchanged at 2.7% this year and 2.5% in 2011. It was the third consecutive month the GDP forecasts have not changed.
The economists raised the forecasts for real personal consumption expenditures a tenth-point in both '10 and '11 to 1.7% and 2.4% respectively. But both forecast are very moderate and the group dropped the forecast for real disposable income growth in both years, also by a tenth-point.
But while the panel lowered the outlook a tenth-point for the annualized unemployment rate this year to 9.6%, they raised next year's forecasted rate a tenth-point to 9.4%. In other words, very slow jobs, income and spending growth will continue to constrain the recovery of the foodservice industry.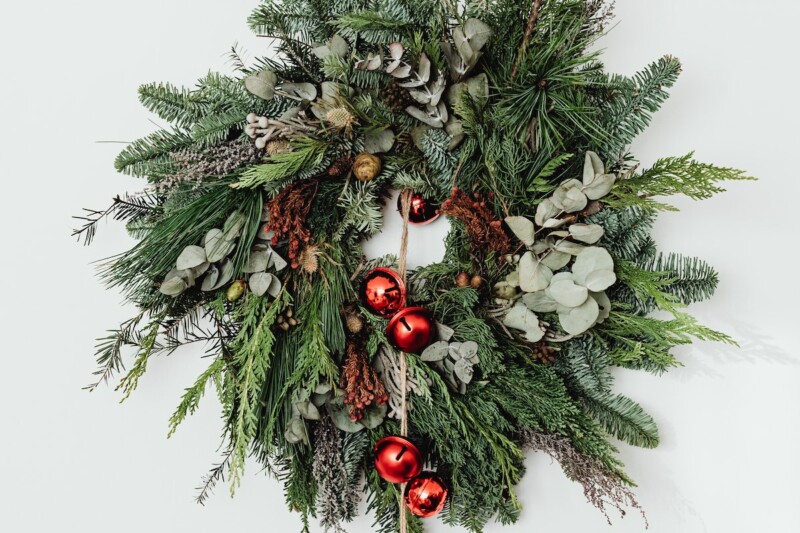 Uncategorized
Very best wishes for a safe and happy holiday season and a prosperous year ahead.