Just after we uploaded last issue's special report on materials and E&S pricing, we received more data that confirms upward movement in several key materials widely used in foodservice equipment and supplies.
The "Metals Update" for October 2010 from Macsteel, appearing in the October issue of PRIME Times, reported upwards pressure on nickel, chrome, many stainless steel grades and aluminum. PRIME Times is published by PRIME Advantage, the manufacturers buying and marketing group. The Macsteel report did note that prices for many carbon-steel grades are trending lower.
Macsteel said the three-month futures for nickel is running higher, and that prices for chrome in excess of $1.30 lb. are also putting upwards pressure on stainless prices. The steel service company said the current stainless surcharge trend indicates upward movement of about $5 a hundred-weight over the near term.
On aluminum, Midwest monthly ingot averages have risen from 94.1 cents lb. in June to $1.137 lb. in October through Oct. 27, a gain of 20.8%, according to the report.
On carbon steels, Macsteel noted prices were thought to have bottomed out in August, and many mills tried to raise prices this fall. "However," said the report, "despite lean inventories and stable demand, the rebound did not sustain itself due to excess available supply." In other words, buyers took a wait-and-see position.
Many E&S manufacturers have told FER Fortnightly the rise in prices for such materials as stainless, aluminum and copper is pressuring them to raise prices as well.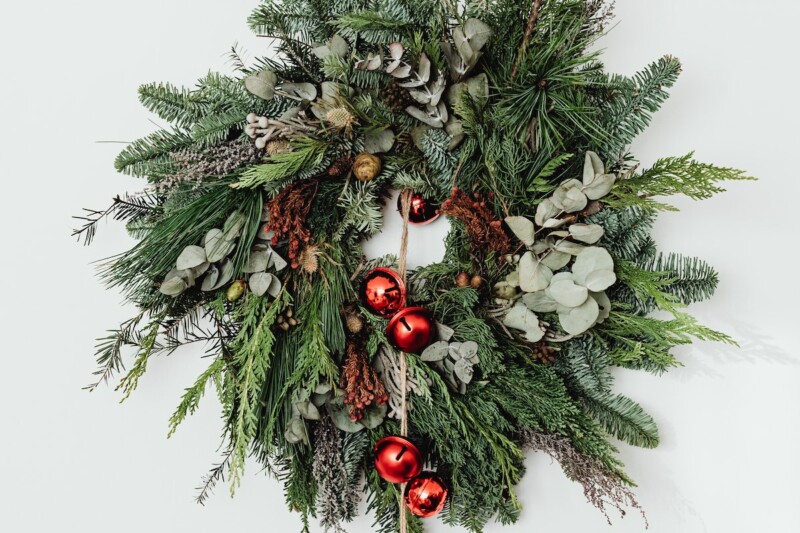 Uncategorized
Very best wishes for a safe and happy holiday season and a prosperous year ahead.