In a deal that would make it the second largest QSR chain in France, Burger King France's majority shareholder Groupe Bertrand has started exclusive negotiations to buy Belgian burger chain Quick. No financial terms were given for the deal announced last month by Groupe Bertrand and Qualium Investissement, which owns 94% of Quick.
Burger King France has 25 restaurants and posted revenues of €100 million euros in 2014, just a fraction of Quick's €1.029 billion in revenues for the same period and 509 outlets. Restaurant Brands Int'l., the owner of the Burger King brand, has a minority stake in the French franchise.
Acquiring Quick, the No. 2 burger chain in France, would boost Burger King's revival in that country. The chain re-opened in France only two years ago; it exited the market there in 1997 and sold a large number of its restaurants to Quick.
Under the proposed deal, Quick restaurants in France would be rebranded as Burger King stores, while those in Belgium, Luxembourg, and outside Europe would keep their original name. The acquisition could close by year end.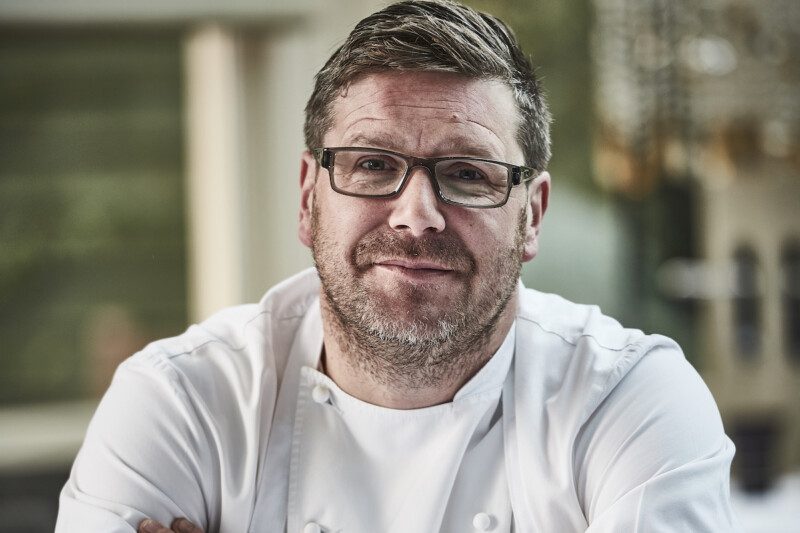 Uncategorized
Esteemed chefs and foodservice industry leaders from the U.K. will partake in a vNEXT virtual event on March 17. The online trade show—hosted by specification platform provider Specifi (whose parent…