With Return To Ukraine, Hesburger Has Footprint In Nine Countries
Hesburger, Finland's largest QSR chain continues to expand. The family-owned hamburger chain, which has more than 400 restaurants in nine countries, opened 29 new units in 2014, including eight in Finland and 21 abroad. Hesburger's store count includes 280 in its home country and more than 100 in the Baltic States, 17 in Russia, three in Germany, one in Turkey, and a new unit in Ukraine. The chain returned there in August, opening a new restaurant in Kiev after shuttering the previous unit in 2014 due to security concerns. Hesburger only had 12 outlets in 1992, but grew its footprint in Finland to over 200 restaurants in 60 towns in the following decade, while absorbing rival chain Carrols in 2002.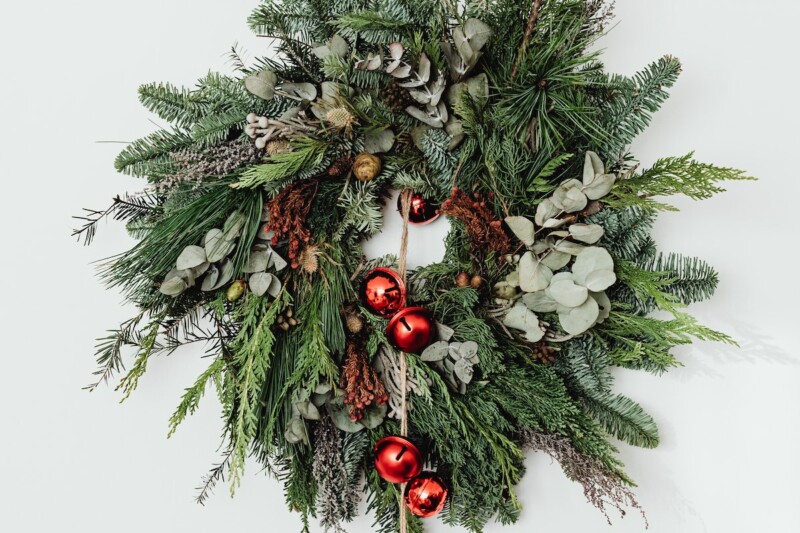 Uncategorized
Very best wishes for a safe and happy holiday season and a prosperous year ahead.