Excell Hires Christopher Reeves To Helm Business Development
Excell has welcomed Chris Reeves to lead the company's vendor relations, dealer marketing and business development functions as its new Vice President-Business Development.
Reeves brings the Denver-based buying group more than 20 years' experience in the foodservice equipment and distribution industries. While he most recently worked on the manufacturing side of the industry as western regional manager at Nor-Lake Inc., Reeves began his career on the dealer/distributor end. He has held various positions with equipment dealerships, culminating in his service as v.p.-national accounts for one of the industry's largest equipment and design dealers.
Randy Brunschwig, Excell's President and CEO, commented, "Reeves' appointment further strengthens Excell's commitment to its dealer members and its vendor partners. Reeves brings a balanced approach to the market with creative ideas that will enhance the sales and profit growth for all of the group's participants. We look forward to him augmenting our constant effort in providing industry-leading opportunities and support to all of our members."
Excell, founded in 1995, has more than 125 dealers in 42 states, as well as one of the largest vendor program offerings in the industry.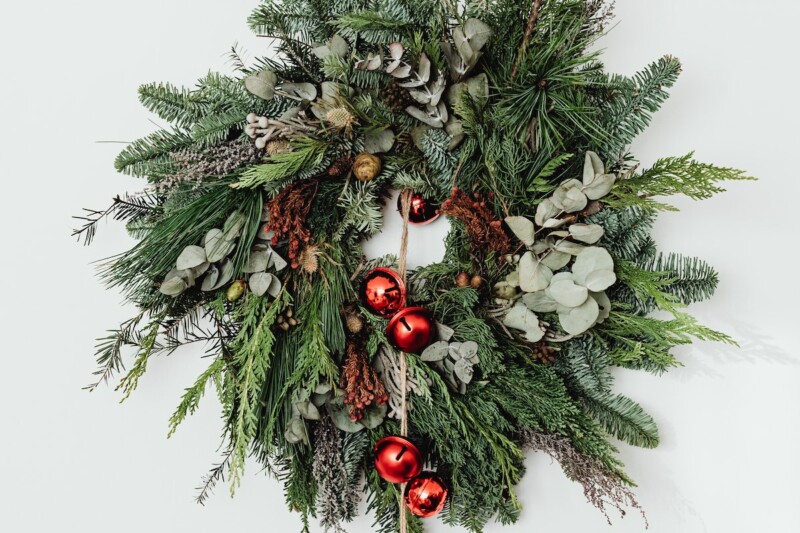 Uncategorized
Very best wishes for a safe and happy holiday season and a prosperous year ahead.