Wolters-Althoff Investments To Acquire Gill Ashton Publishing
Wolters-Althoff Investments, LLC and Gill Ashton Publishing, LLC, have agreed to terms under which WAI will acquire GAP and all of its products. WAI, based in Chicago, is the private equity and venture capital arm of the Wolters Family Office headed by former owner and founder of CookTek, Bob Wolters. Evanston, Ill.-based GAP owns Foodservice Equipment Reports and other foodservice equipment and supplies oriented media. GAP President and FER Publisher Robin Ashton will continue to lead the media company while maintaining an interest in it.
"This is an important strategic acquisition for WAI," said WAI CEO Wolters. "We see great synergies between GAP's award-winning product-oriented content and our other portfolio companies in the foodservice space, particularly Specifi and Ignitor Labs."
"We continue to invest in the depth and breadth of the combined WAI foodservice sector team. I am particularly looking forward to the opportunity to work closely with and leverage the expertise and the broad and deep relationships of Ashton, Editor-in-Chief Beth Lorenzini and the entire GAP staff in the foodservice equipment and supplies market," said WAI Operating Partner David Benjamin.
"We're excited to be moving forward with WAI," Ashton said. "The deal allows us to transition from our 20-year relationship with the Gill family, our founding partners and GAP majority owners. WAI is committed to enhancing and growing our current products and brands. And we're all intrigued by how we might apply our existing content assets and expertise using WAI's portfolio companies' technology platform to create value for everyone in the E&S buying and specification chain."
In August 2015, WAI teamed with CEO Luca Salomoni to acquire the global MasterChef software and services business from Render Image Srl. This business, now known as Specifi, LLC, with bases in Chicago and Venice, Italy, provides the only global, end-to-end solution supporting the foodservice equipment specification process. It includes a complete information repository as well as a comprehensive set of publishing, design, quotation and process/workflow tools. Each Specifi component can be operated as a stand-alone service alongside existing tools or as part of a complete end-to-end kitchen design/specification platform.
WAI completed its acquisition of Ignitor Labs in October 2014. Ignitor Labs, based in Chicago, is the global market leader in learning and content solutions for the restaurant industry. Delivered anytime, anywhere, on any device, in any language, using a proprietary technology platform, Ignitor Labs' solutions enable restaurant operators and their service partners to more efficiently operate their restaurants and support critical equipment.
"WAI's addition of GAP to the foodservice portfolio of companies is a natural extension of WAI's strategy to deliver innovative digital solutions to restaurant operators and their suppliers to help them design, build, manage, maintain and optimize their restaurants," Wolters said. "Furthermore, Robin Ashton and team's collective knowledge of the industry will be invaluable to the WAI Leadership Team."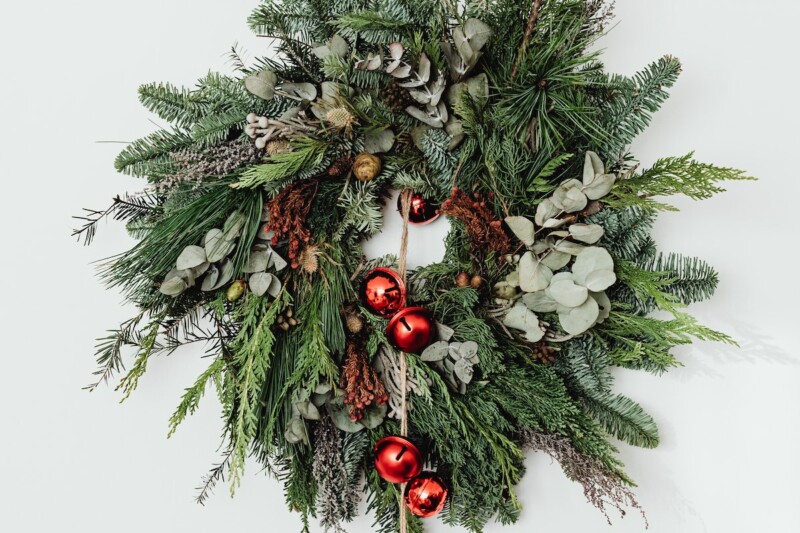 Uncategorized
Very best wishes for a safe and happy holiday season and a prosperous year ahead.