Comments Needed On Climate Pollutant Reduction Strategy Paper
There are only a few days left to submit comments to the California Air Resources Board (CARB) about climate issues affected by foodservice equipment, including charbroilers and refrigeration.
The board's strategy paper explores deep reductions in short-lived climate pollutant (SLCP) emissions by 2030. The paper outlines plans to meet future greenhouse-gas emission targets, achieve air-quality goals and show environmental leadership through restrictions on black carbon (particulate matter), methane and fluorinated gases (refrigerants). NAFEM has encouraged its members to take notice and provide comments.
CARB asserts that fuel combustion/industrial and commercial cooking account for 14% and 4%, respectively, of all non-forest black-carbon emission sources. While noting the reductions already achieved through catalyst technology in chain-driven charbroilers, the paper points to future potential for control technology application for under-fire charbroilers. CARB also believes commercial refrigeration contributes 36% of fluorinated-gas emissions and is one of the most cost-effective opportunities to reduce greenhouse-gas emissions.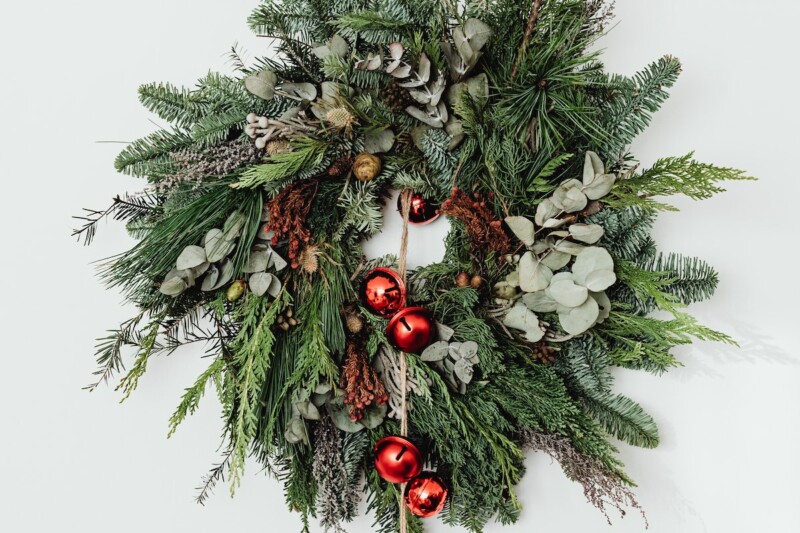 Uncategorized
Very best wishes for a safe and happy holiday season and a prosperous year ahead.