NAFEM Requests DOE's Commercial Refrigeration Equipment Rule Be Vacated
NAFEM is continuing to lead the industry fight against pending changes to the U.S. Department of Energy's final energy standards for foodservice refrigeration.
On Sept. 30, NAFEM legal counsel appeared in the 7th Circuit U.S. Court of Appeals to request the Court vacate the DOE's final energy-conservation standards for commercial refrigeration equipment. During a 15-minute oral argument, NAFEM requested the court rule that the DOE violated the Energy Policy Conservation Act and the Administrative Procedure Act in promulgating the final rule and should vacate the final rule or remand it to DOE for consideration with a stay in compliance. The request was supported by legal counsel for the Air-Conditioning, Heating and Refrigeration Institute, which supplied an argument focused on testing procedures and cost of carbon elements outlined in the rule.
The court now is considering the issue. Court briefs, filed by the AHRI and NAFEM in August, as well as other background materials, are available on the NAFEM website in the members' section Advocacy page."""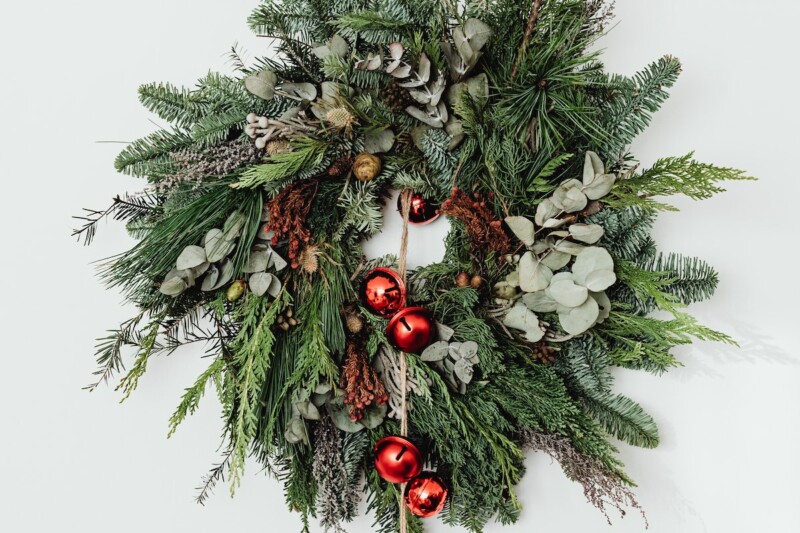 Uncategorized
Very best wishes for a safe and happy holiday season and a prosperous year ahead.