In spite of concerns about a slowdown in the global economy, the mood of exhibitors and attendees at Milan, Italy's HOST was positive. The biennial event, which ran from Oct. 23-27, featured 2,004 exhibitors from 47 countries, primarily manufacturers and other suppliers of foodservice and coffee equipment, tableware and smallwares. A record number of visitors, more than 150,000, attended the four-day show. It is without question the largest E&S-oriented show in the world.
Among the events surrounding the show was a global conclave of 13 foodservice equipment and supplies associations representing 27 countries from around the world held Oct. 21. A full report on the results of the meeting will come later, but among the joint initiatives agreed upon was a pooling of E&S market data that should allow the group to move toward a better definition of the global market for E&S. The associations also agreed to work together to standardize the approvals processes and environment and other regulatory standards.
The Foodservice Consultants Society Int'l. had a prominent position on the show floor and staged a number of programs featuring members and prominent E&S manufacturer executives.
Nearly all of the supplier executives we spoke with said despite base operator markets that are seeing little if any sales growth, demand for E&S remains positive. One prominent manufacturer based in Germany that operates in nearly all of the worlds' markets except the U.S., told FER Fortnightly that they are on track for a record year. Several manufacturers with operations in China said that in spite of the slowdown of the general economy there, the foodservice market continues to show growth.
This doesn't mean there isn't concern. Two major developing markets that had been posting strong foodservice growth, Russia and Brazil, are struggling. And the drop in oil prices and other commodities, driven largely by China's dramatic slowdown in demand as it shifts from export manufacturing and infrastructure building to a consumer-demand economy, is having a negative impact on markets such as Australia, Canada and sub-Saharan Africa.
Still, at least for now, worldwide demand for E&S in aggregate appears to be strong.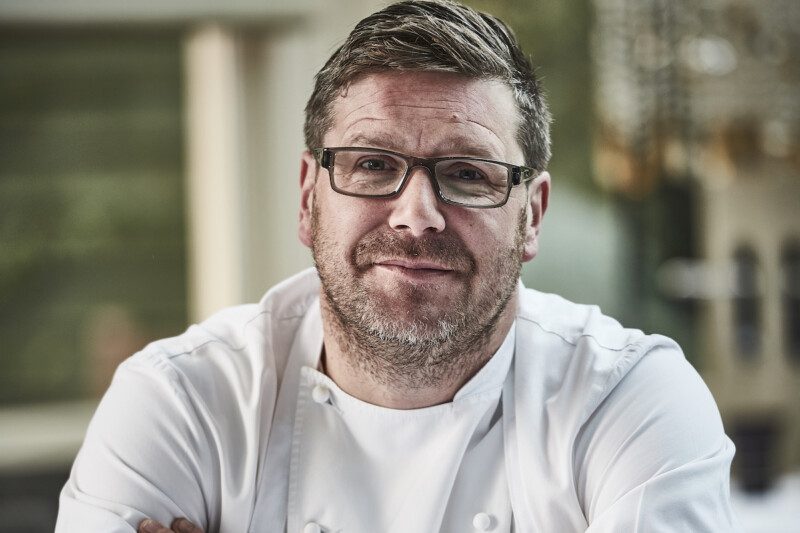 Uncategorized
Esteemed chefs and foodservice industry leaders from the U.K. will partake in a vNEXT virtual event on March 17. The online trade show—hosted by specification platform provider Specifi (whose parent…