Salvajor: Food Waste Collector Systems Experts For 70 Years
In 1944, Salvajor began producing the first pre-flushing, scrapping, and food waste collecting system. Called the "Salvajor Senior", their Collector was quickly accepted and soon found its way into restaurant, hotel, hospital, factory and university kitchens all over the country. Salvajor Collector Systems are the perfect solution for scrapping and pre-rinsing trays and dishware while collecting food waste solids for composting. The recirculated plume of water increases the speed of scrapping while using only a fraction of the water consumed by other methods.
Salvajor Co.
---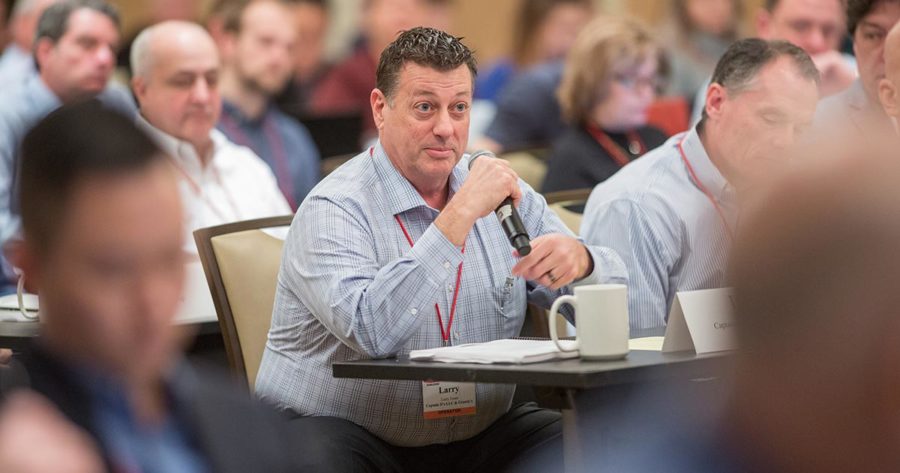 Advance Your Knowledge of Foodservice Equipment Technologies at MUFES
MUFES is a one-of-a-kind event for foodservice equipment decision makers from multiunit chains and noncommercial facilities.