Jack Cobb, the former owner and long-time president and CEO of Henny Penny Corp., died November 20. He was 83.
When he joined Henny Penny in 1959, Cobb was the Eaton, Ohio, manufacturer's fourth employee. By 1970, he was vice president, and four years later, he became Henny Penny's president when he and a business partner purchased the company. He served as president and CEO through 1996. Leading by example, he worked long hours and empowered employees with a commitment: "Do your part and we'll keep you working." True to his word, Henny Penny says it has never laid off a full-time manufacturing employee. The company, where Cobb's son, Steve, serves as chairman, became employee-owned earlier this year.
Cobb was active in the local community as a mentor and philanthropist. He served as the mayor of Eaton in the early 1970s, and as a member of the city council and as president of the city's Little League when his sons were young. He also was a member of the Eaton Rotary for 51 years.
Cobb is survived by his wife of 64 years, Betty; sons Rodney, Jeff and Steve; seven grandchildren; and two great grandchildren.
Services have been held. In lieu of flowers, the family request consideration of Hospice of Dayton or Lightnings of God Ministries, P.O. Box 367, Eaton, Ohio 45320.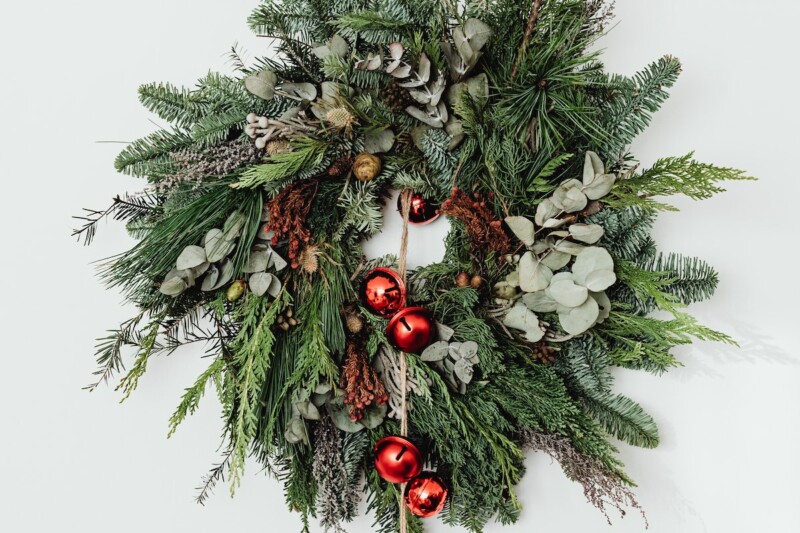 Uncategorized
Very best wishes for a safe and happy holiday season and a prosperous year ahead.