Curtis Restaurant Equipment, the family-owned dealer, has been sold to its employees. The Springfield, Ore., company, founded in 1963, sold 100% of its stock to employees in an ESOP transaction; Dan Curtis and Mike Curtis were majority shareholders. Under the deal, effective November 16, all 54 Curtis employees will participate in company ownership.
The company, founded by Bob Curtis in 1963, is one of the country's largest E&S dealers; it reported 2014 sales of $28.8 million in FER's Top Dealers. In addition to its Springfield headquarters, Curtis has branches in Beaverton, Bend and Medford.
"The sale makes a lot of sense for the employees, the company and the shareholders," said President Dan Curtis in a statement accompanying the announcement. "It allows us to retain the Curtis brand and the fabulous staff, and it allows every employee the opportunity to become an owner. The management team and all branches will remain in place and the relationship with all vendors will not change."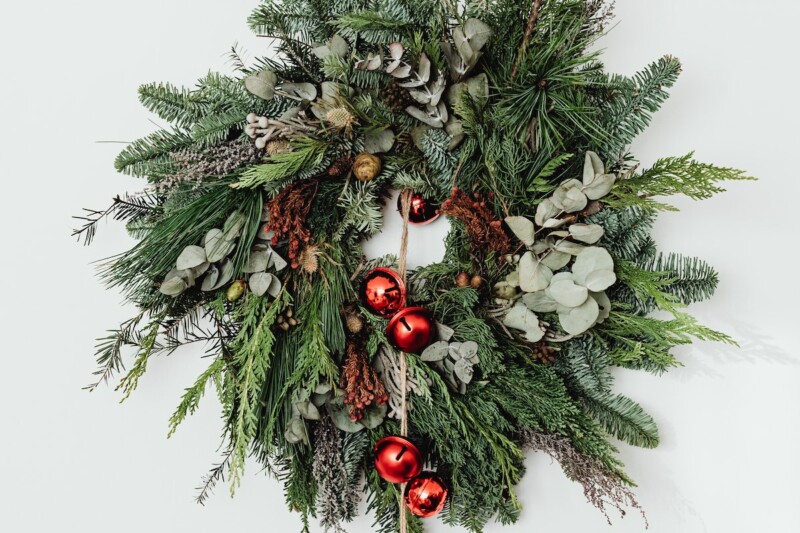 Uncategorized
Very best wishes for a safe and happy holiday season and a prosperous year ahead.