Kevin Keith, a 16-year veteran of Robot Coupe U.S.A., has been named the Jackson, Miss., company's National Project Manager, responsible for creating and promoting all of its marketing and promotional items. Keith will be the internal point of contact for field testing and coordinating sales projects, as well as working to develop programs for multiunit chain accounts and producing instructional and or application procedures for their products.
Michael Kalajian has joined Robot Coupe as a Market Solutions Advisor, focusing on expanding opportunities in multiunit environments and working with reps and distributors throughout the South Carolina area and the East Coast, including New England. Kalajian has more than 30 years' experience in the foodservice industry, including 20 years as a chef in New York, and the past decade in foodservice equipment sales with US Foods, Restaurant Depot and BFA Foodservice.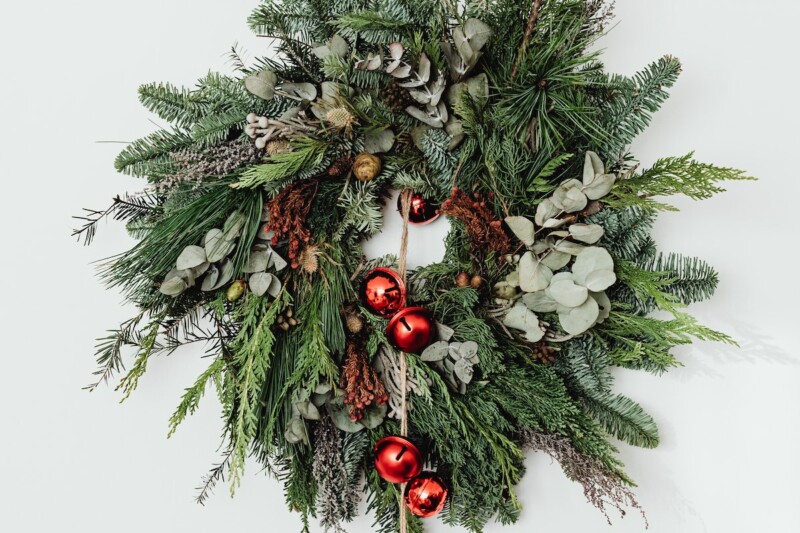 Uncategorized
Very best wishes for a safe and happy holiday season and a prosperous year ahead.