Add Quiznos to the growing list of QSR chains moving to the grown-up table. Its new Quiznos Grill prototype in Denver features wine and beer on tap, and offers a smaller but more adult-geared menu with items such as kale salad and sandwiches prepared on the kitchen's grill top and fryer.
The unit also will function as the test kitchen for potentially restructuring other Quiznos locations. Expanding the core brand into the fast-casual market could attract a new customer base and boost profits for the chain, which emerged from bankruptcy last year. Quiznos has 1,265 stores, including 690 domestic units and 575 international locations. In 2006, the chain had more than 5,000 units.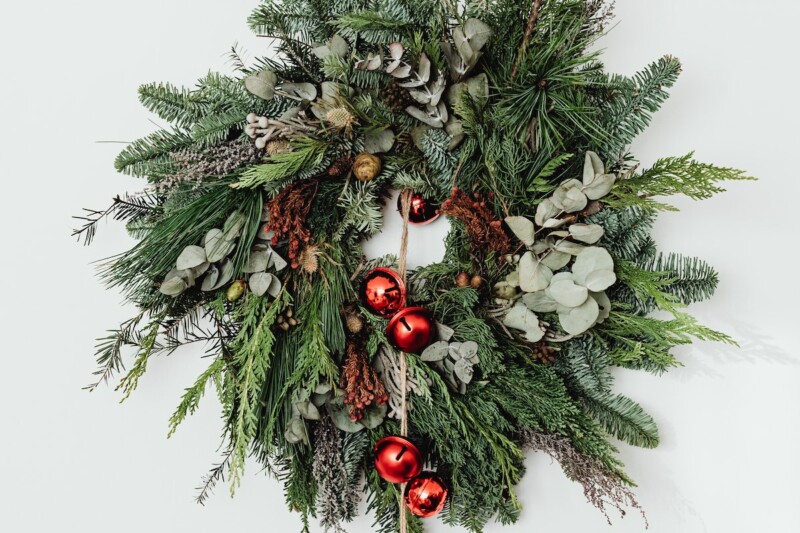 Uncategorized
Very best wishes for a safe and happy holiday season and a prosperous year ahead.