A child nutrition bill introduced in the U.S. House of Representatives June 10 would target childhood obesity, hunger and school food-safety practices. The legislation requests an additional $8 billion in funding over the next 10 years to augment existing child-nutrition programs and mandates that the U.S. Department of Agriculture adopt strict nutritional standards for so-called competitive foods, such as those found in school vending machines.
According to its sponsor, Rep. George Miller, D-Calif., the bill responds to parents and school foodservice directors urging implementation of new food-safety procedures, so that schools get better information about recalled food. According to Miller's office, the bill would extend food-safety requirements to all areas in which school food is stored, prepared, and served. The legislation responds directly to a September report from the Government Accountability Office that found a lack of coordination in communicating food-safety problems to schools.
The bill also calls for improving communication to speed up notification of food recalls, and aligns with GAO recommendations requiring all foodservice employees have access to food-safety training.
Questions remain about funding the bill through unspecified spending offsets. Passing the bill will be a challenge, from a time perspective. Both the House and Senate face packed legislative agendas, and the extension of the Child Nutrition Act, which currently funds the nutrition programs, is set to expire September 30.
View the GAO report at
www.edlabor.house.gov/newsroom/2009/09/administration-needs-to-work-m.shtml
A summary of GAO recommendations is at
www.foodsafetynews.com/2009/09/gao-tainted-food-risk-at-school """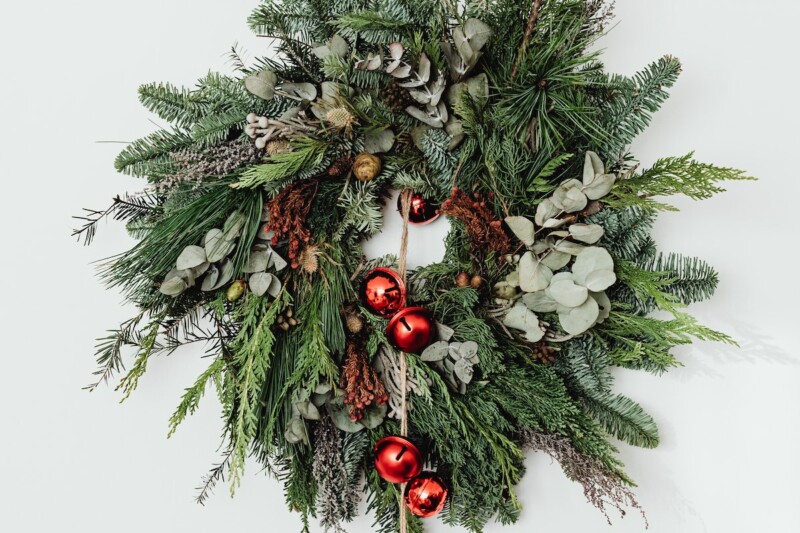 Uncategorized
Very best wishes for a safe and happy holiday season and a prosperous year ahead.