Local sourcing, chef-driven fast-casual concepts, and environmental sustainability remain among the top menu trends, according to the NRA's annual What's Hot culinary forecast.
The NRA surveyed nearly 1,600 professional chefs all members of the American Culinary Federation, to find which foods, beverages and culinary themes will be hot on restaurant menus in 2016. According to the survey, the Top 20 food trends for 2016 are:
1. Locally sourced meats and seafood
2. Chef-driven fast-casual concepts
3. Locally grown produce
4. Hyper-local sourcing
5. Natural ingredients/minimally processed food
6. Environmental sustainability
7. Healthful kids' meals
8. New cuts of meat
9. Sustainable seafood
10. House-made/artisan ice cream
11. Ethnic condiments/spices
12. Authentic ethnic cuisine
13. Farm/estate branded items
14. Artisan butchery
15. Ancient grains
16. Ethnic-inspired breakfast items
17. Fresh/house-made sausage
18. House-made/artisan pickles
19. Food waste reduction/management
20. Street food/food trucks
For complete survey results, additional trends to watch, video and downloadable graphics, visit restaurant.org/foodtrends.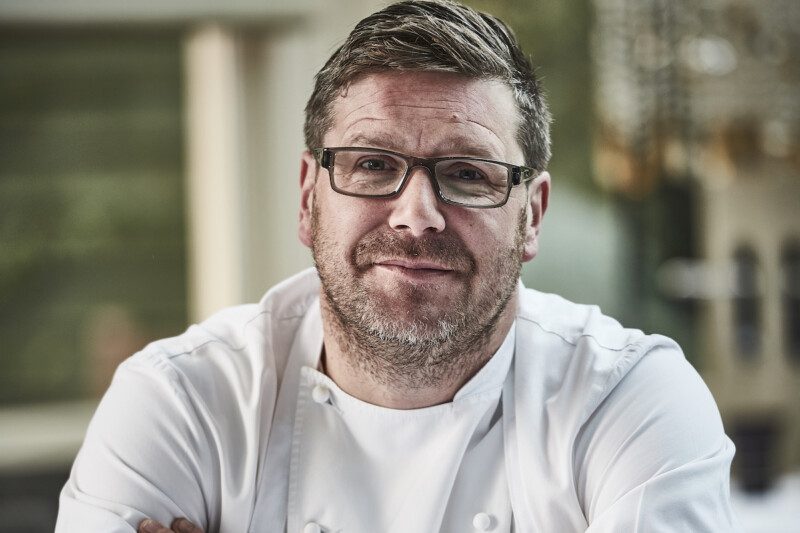 Uncategorized
Esteemed chefs and foodservice industry leaders from the U.K. will partake in a vNEXT virtual event on March 17. The online trade show—hosted by specification platform provider Specifi (whose parent…