Cap-Ex Measures Remain Strong As Overall NRA Performance Index Slows
A pronounced softening in current same-store sales and traffic helped push the National Restaurant Association's Restaurant Performance Index lower in November, as year-on-year comparisons begin to get tougher. The fourth quarter of 2015 saw a long-awaited gain in sales and traffic as the impact of strong employment growth and plummeting gasoline prices began to positively affect restaurant operators.
The overall RPI fell 0.7 point to 101.3, still well above the 100 level that signals the difference between industry expansion and contraction. It was the 33rd consecutive month the index has been in positive territory.
The measure of capital spending activity during the past three months fell sharply from a record high in the October survey. But the forward-looking capital spending indicator rose.
The four-component Current Situation Index fell 1.5 points to 100.1. The indicator tracking same-store sales fell 2.7 point while the measure of customer traffic was off 0.4%. The labor indicator, a measure of employee head counts and hours, fell slightly.
The Expectations Index, also made up of four components, rose minimally to reach 101.7. Expectations for same-store sales in six months fell half a point, but remain strong at 102.9. The outlook for staffing rose a full point while the outlook for general business conditions fell a full point.
The cap-ex indicator the measures operators who made a capital purchase during the past three months fell 2.7 points to 102.3, as the percentage of operators that reported a purchase fell from a record 76% in October to 61% in November. It was the 14th consecutive month a majority of operators have reported purchases. The marker that tracks intentions to purchase equipment or make a capital buy during the next six months rose 0.9 point in November, reaching 102.7, its highest reading since July. Sixty-three percent of operators expect to make a purchase, up from 59% in October.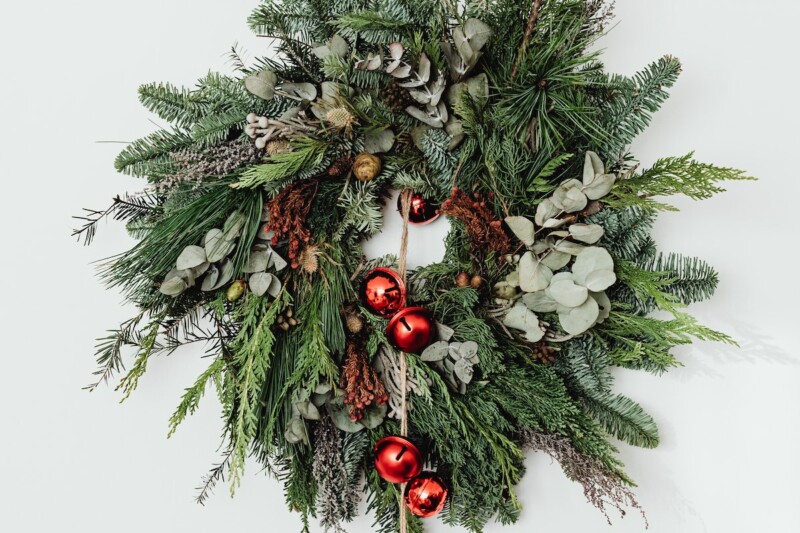 Uncategorized
Very best wishes for a safe and happy holiday season and a prosperous year ahead.