Technomic Tweaks 2016 U.S. Forecast, Sees Best Year For Operators In A Decade
A favorable macroeconomic environment in the U.S. is driving operator-sales growth rates to levels not seen since 2007, according to the 2016 foodservice industry forecast revision released by Technomic Inc. on Jan. 12, just as we uploaded this newsletter. The Chicago-based foodservice research firm predicts total 2016 industry real sales will grow 2.4%, after factoring out anticipated price increases from forecast nominal sales of 4.7%.
The firm revised its estimate of 2015 sales to 5.1% nominal growth and 2.3% real growth. These numbers are changed only slightly from Technomic's preliminary 2015-16 forecast released in June of last year. Forecasts for restaurant and bar sales, which account for slightly more than two-thirds of the market, were revised up slightly, while "beyond restaurants" were nudged lower.
Part of the change in nominal growth rates and real growth rates can be attributed to Technomic's updated estimate and forecast of menu (commercial segments) and food-cost (institutional) price inflation. The blended estimate for 2015 was revised from 3% to 2.9%; the forecast inflation for 2016 was lowered from 2.5% to 2.3%.
Further segment analysis of Technomic's revision will be available next week in FER Fortnightly. Subscribers to FER Worldwide Report who do not receive the Fortnightly newsletter can access it at fermag.com/newsletters after 8 a.m. GMT. Information on Technomic research products is available at technomic.com. """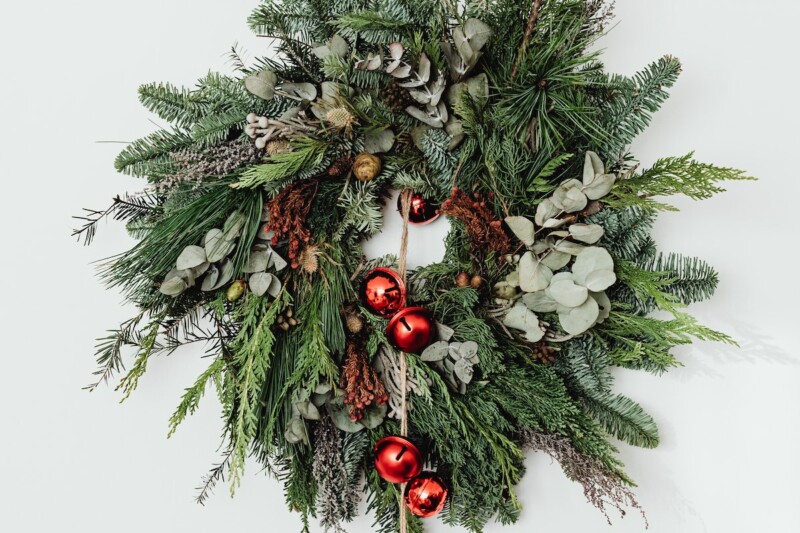 Uncategorized
Very best wishes for a safe and happy holiday season and a prosperous year ahead.