Casual-dining brand Pancake House is expanding to the United Arab Emirates as part of the global expansion plan of its parent, Max's Group Inc.
The deal was signed with Abu Dhabi-based Lulu Group to build at least eight of the concept's units in the UAE in the next five years. The Pancake House, like parent MGI, is based in Manila, Philippines. The Middle East hosts a large expat Filipino community.
Pancake House operates a network of 123 outlets, including nine franchised outlets in Malaysia and Brunei.
This marks the fourth development agreement signed by MGI for 2015. The company plans to have at least 200 international outlets by 2020 across its brands, which include Sizzlin' Pepper Steak, Le Coeur De France and Maple.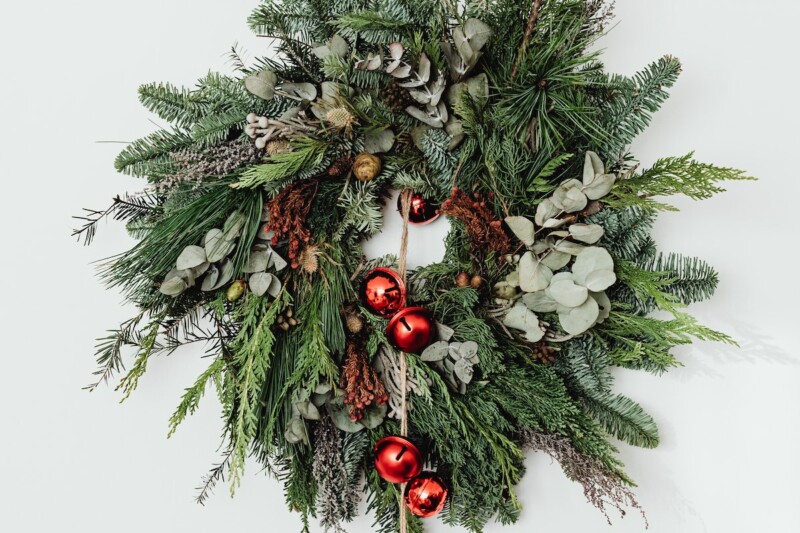 Uncategorized
Very best wishes for a safe and happy holiday season and a prosperous year ahead.