Krispy Kreme Doughnuts wants to be more than just the baked goods. A new test outlet near its Winston-Salem, N.C., headquarters sports a revamped layout that puts coffee front and center with barista service and extra seating to encourage customers to buy a cup or two and stay a while.
The chain also plans to test minor counter redesigns that it hopes will encourage more coffee sales. The remodel will be tested in two locations before it's expanded to other locations afterward. Krispy Kreme has more than 1,000 stores in the United States and 24 countries.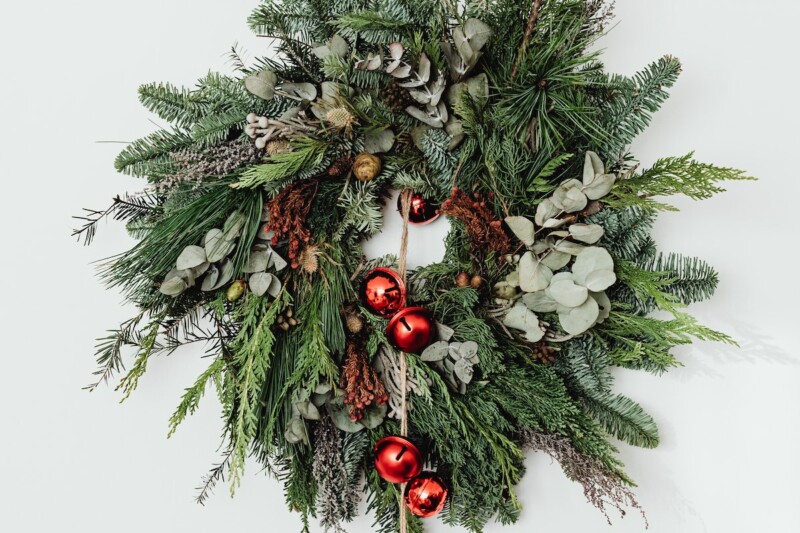 Uncategorized
Very best wishes for a safe and happy holiday season and a prosperous year ahead.