Starbucks is adding an extra splash of espresso to its international expansion plans.
The chain, which just hit the 2,000-unit milestone in China, has announced plans to operate 3,400 stores there by 2019. Since debuting in China 17 years ago, the country has become the Seattle chain's second largest and fastest-growing international market. According to Starbucks Chairman and CEO Howard Schultz, China is likely to surpass the United States as its largest market. The chain's central and western market there—among China's fastest growing regions—has tripled its store footprint over the past three years, and now operates more than 300 stores across 23 cities. Over the past two years, Starbucks opened 45 of its upper-tier Starbucks Reserve stores and introduced the pour-over slow bar in 150 stores across China.
Starbucks currently has 23,450 outlets worldwide, including nearly 13,000 in the United States.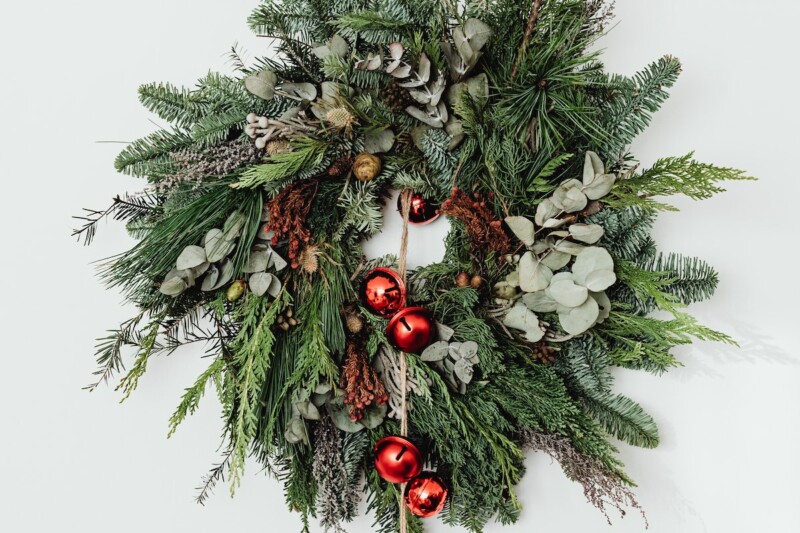 Uncategorized
Very best wishes for a safe and happy holiday season and a prosperous year ahead.