A San Antonio restaurant has found that popularity has its price. After demand for charbroiled chicken skyrocketed at Pollos Asados los Norteños, so did complaints about the smoke from its charcoal grills. A local homeowner suing the restaurant cited the EPA's warnings on smoke and particulate matter and the resulting health effects.
At the center of it all is a standalone smokehouse that Pollos Asados los Norteños owner Frank Garcia said he built in 2011. Garcia also has an extra truck smoking chicken in front of his restaurant in order to keep up with the thousands of customers he serves daily.
However, the city pulled the restaurant's certificate of occupancy because the unattached smokehouse doesn't have permits and isn't in compliance.
According to local KSAT-TV News, Garcia says he was never informed about needing a separate certificate of occupancy for the smokehouse. At the moment, his plan is build a taller chimney for the smoker. Rod Sanchez, San Antonio's director of development services, says Garcia needs to pull permits and follow city codes. And, Sanchez adds, a better ventilation system is needed before the city will reissue a certificate of occupancy.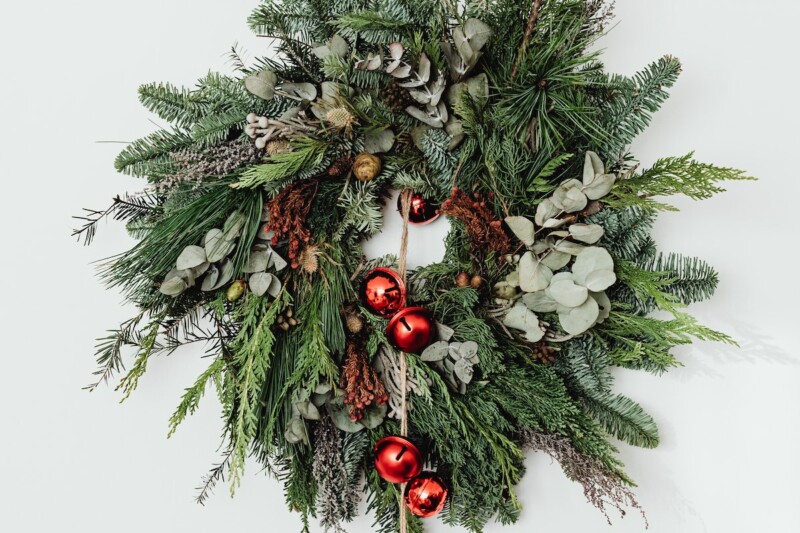 Uncategorized
Very best wishes for a safe and happy holiday season and a prosperous year ahead.