Reviews are in on New York City's new restaurant letter-grading system. And if operators could do the grading, the system would be unlikely to make the honor roll.
The A-B-C system, which will see every one of the city's 24,000 restaurants publicly post a letter grade for cleanliness, is daunting enough for many operators. But the yearlong process of assigning grades has become secondary to the potentially more powerful—and often misleading—tool already in use by consumers. The new Health Department website has opened up for public view years of older inspection data. Much of the information was been available for years at the website of the Department of Health and Mental Hygiene, but the new site allows much easier, more specific searches by zip code or cuisine. www.nyc.gov/html/doh/html/rii/index.shtml
Yet codes have changed, health violations have been remedied or are no longer considered violations under the new rules. The older, numerical scores, which will remain on the website with the new letter grades, are confusing under the new system. According to The New York Times, the new site logged 4,652 visits and 6,152 page views on its first day of operation in late July, nearly as many as the old site recorded for all of May.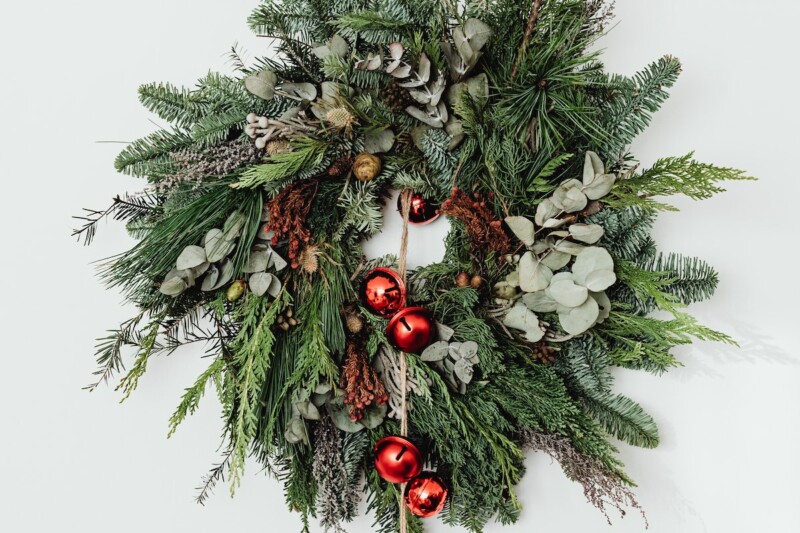 Uncategorized
Very best wishes for a safe and happy holiday season and a prosperous year ahead.