Burger King is making room on its grills next week for hot dogs.
The Miami-based chain has begun offering flame-grilled hot dogs at select locations, a precursor to a February 23 nationwide rollout to its more than 7,000 domestic outlets. The hot dog was tested in five markets last year: Baltimore, Detroit, Kansas City, Memphis and Salt Lake City.
The all-beef weiners are being cooked on the same flame grills as Burger King's hamburgers. They are available as a classic grilled or with chili cheese toppings.

"The introduction of Grilled Dogs just made sense to our guests and for our brand," stated Alex Macedo, Burger King's president for North America. "We're applying over 60 years of flame-grilling expertise with the Whopper sandwich to make Grilled Dogs the next great American icon."
Burger King says the menu addition is permanent, and says it makes the chain the single-largest restaurant company to sell hot dogs in the U.S. Numerous chains, including Pizza Hut, Sonic Drive-In, Carl's Jr. and Hardee's, have introduced hot dogs or added hot dogs as part of a more complex menu item over the past year.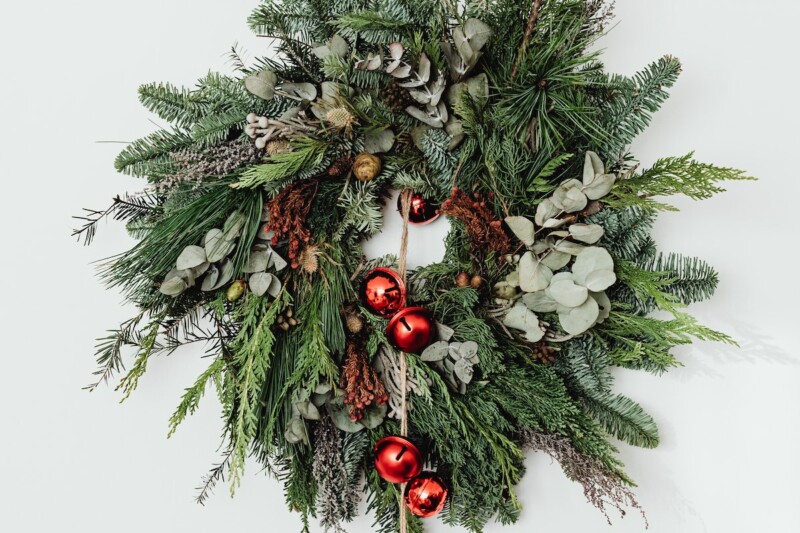 Uncategorized
Very best wishes for a safe and happy holiday season and a prosperous year ahead.