NRA Forecasts Foodservice Will Grow 5% In 2016, With 2.1% Real Growth
The National Restaurant Association expects foodservice to grow industry-wide by 5% in current dollars in 2016, with real growth of 2.1%. This compares with revised numbers for 2015 of 4.9% growth in nominal terms and 2.2% real growth.
The association said continued growth in employment, low gasoline prices, and pent-up consumer demand for foodservice, especially among Millennials, are fueling the growth, which is characterized as "moderate." This year and 2015 represent the first time foodservice has grown by 2% or more in real terms in consecutive years since 2004 and 2005, according to the NRA.
In comparison, Technomic Inc. forecasts 2016 nominal growth will be lower than NRA at 4.7% but real growth will be slightly higher at 2.4%. The difference is the expected change in menu prices and wholesale food costs. NRA's deflator for the industry as a whole is 2.9% while that for Technomic is 2.3%.
More information from the NRA's annual forecast, including projected segment growth rates and regional and state forecasts will be included in next week's FER Fortnightly e-newsletter.
NRA's annual forecast, which covers a host of foodservice consumer, food, employment, technology and other trends is available for purchase at restaurant.org.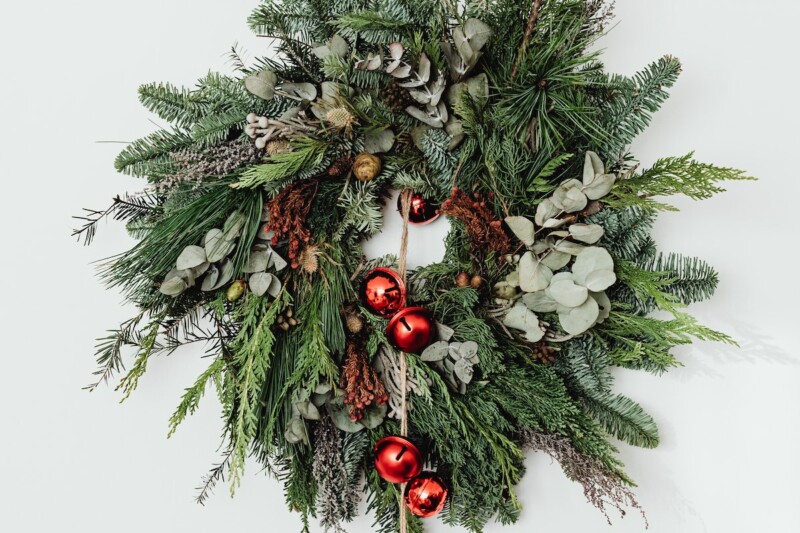 Uncategorized
Very best wishes for a safe and happy holiday season and a prosperous year ahead.