Strong, Safe, Sturdy Stainless Slicing
The all-stainless ARC! XL fruit and vegetable slicer takes on the big guys that other slicers are afraid of, like those big beefsteak tomatoes and the colossal onions that are just too big or too hard to slice in other machines. It can even shred heads of lettuce. Plus, with our exclusive patent-pending design, you never have to place any product directly on the blades. Our unique Pusher/Hopper allows safe and perfect positioning of the product to be sliced, as well as for loading smaller soft products for faster bulk slicing. Blade cartridges and pusher/hopper assemblies take less than 30 seconds to remove for cleaning or to change sizes to either 3/16-, 1/4- or 3/8-in. And our proprietary safety wash guards protect operators from cuts during cleaning and handling the extra-sharp blades. The ARC! XL has an ergonomic, two handed design for easier slicing of hard fruits and vegetables, and is dishwasher safe (tall door type).
Edlund Co. LLC/Ali Group
---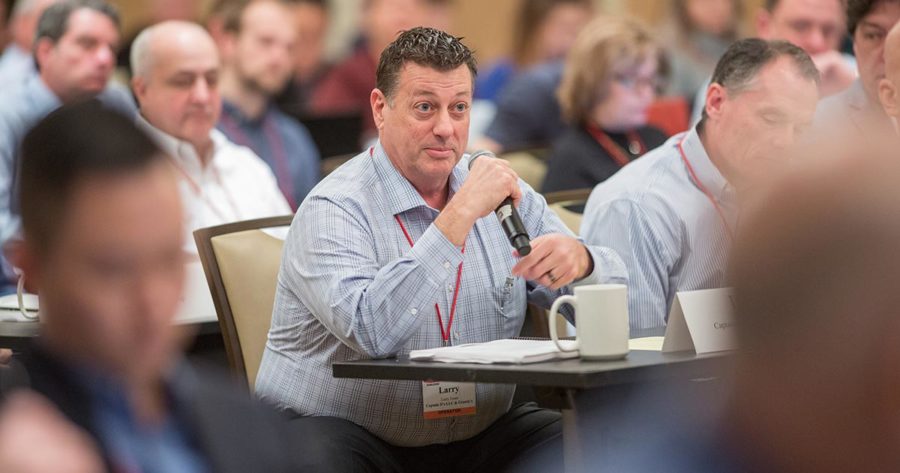 Advance Your Knowledge of Foodservice Equipment Technologies at MUFES
MUFES is a one-of-a-kind event for foodservice equipment decision makers from multiunit chains and noncommercial facilities.