NRA's Performance Index Rebounded In January, Cap-Ex Measures Spiked
As we suspected, the sharp drops in equities prices in January spooked operators who responded to the National Restaurant Association's December Restaurant Performance Index in January. (The survey is conducted the month following about the prior month.) The RPI bounced back in January, led by strong upticks in the survey's two capital spending indicators.
The overall index rose 0.8 point to finish at 100.6, above the 100 level NRA uses to signal the difference between expansion and contraction. The index fell below 100 for the first time in 33 months in December. The Current Situation Index remained below the tipping point in January at 99.7, an improvement of 0.3 point over the December survey. The current traffic indicator fell again, down 0.3 point to 98. The labor component, which reflects employee counts and hours, also declined again. But current same-store sales rose back to 100.2, up 0.3 point.
The forward-looking Expectations Index posted a strong 1.3 point gain to finish at 101.5. The six-month outlooks for same-store sales, staffing and business conditions rose from 0.7, 1.2 points and 0.9 points respectively.
The two capital-spending indicators posted the largest gains in January. The marker tracking those who made a capital buy for equipment or facilities in the past three months rose 1.9 points to 102.3, as 61% of those surveyed made a buy. That was up from 52% in December. The percentage of survey respondents planning to make a purchase in the next six months surged to 65% in January from 52% in December. That pushed the future cap-ex indicator up 2.5 points to 102.9. The two cap-ex indicators are currently the two strongest components in the entire RPI.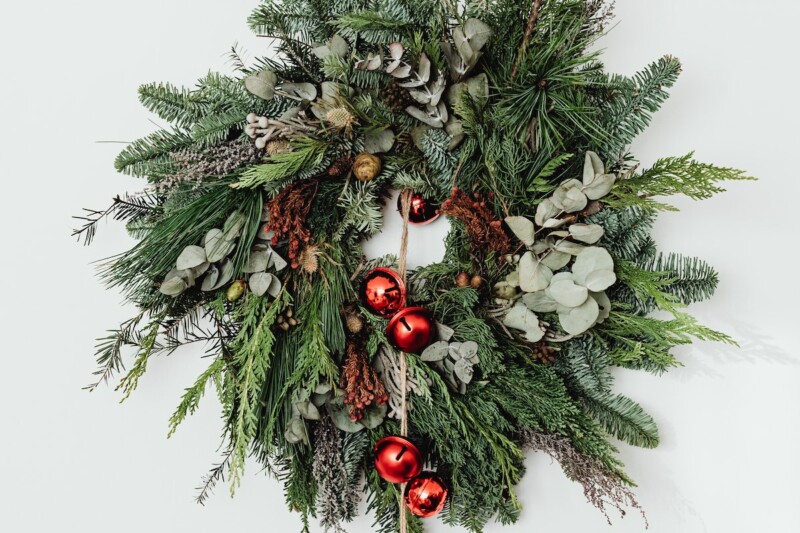 Uncategorized
Very best wishes for a safe and happy holiday season and a prosperous year ahead.