Manitowoc Foodservice made its official debut March 4 as an independent, publicly traded company following its previously announced spinoff from The Manitowoc Co.
Hubertus Muehlhaeuser, President and CEO of Manitowoc Foodservice, rang the opening bell at the New York Stock Exchange to mark the occasion. He and the company's executive leadership team were joined by Cindy Egnotovich, chairperson of the board, and Chef Daniel Boulud.
The official unveiling of NYSE: MFS is the culmination of events spanning more than a year. In January 2015, The Manitowoc Co.'s board of directors began looking into spinning off its crane and foodservice businesses into two units. In August, Manitowoc Foodservice introduced Hubertus Muehlhaeuser as its new CEO. In November, production and logistics capabilities were updated when the company transferred production of its Cleveland, Convotherm and Lincoln brands to three different facilities and announced it would open a logistics center in its Covington, Ky., warehouse.
"For more than 70 years, we have been innovation leaders in the commercial foodservice equipment industry," said Muehlhaeuser. "Today we carry this legacy forward as an independent company with one of the broadest portfolios of both hot and cold foodservice equipment in the industry, from ovens, fryers, steamers, grills, ranges and induction cooktops to beverage dispensing, blending, refrigeration and ice-making equipment. With our global footprint and leading products and systems, we are uniquely positioned to help our customers grow."
Manitowoc Foodservice, headquartered in Tampa, Fla., operates 20 facilities throughout the Americas, Europe and Asia, and sells through a global network of over 3,000 distributors and dealers in over 100 countries. The company has more than 5,000 employees and generated sales of $1.5 billion in 2015. Its 23 equipment brands released 30 new product innovations in 2015.
The company has won more than 30 NRA Kitchen Innovation Awards since 2005, two 2015 Gulfood Awards and a 2015 EuroGastro Award, among others. Manitowoc Foodservice has also been an Energy Star Partner for six consecutive years, earning four consecutive Sustained Excellence Awards.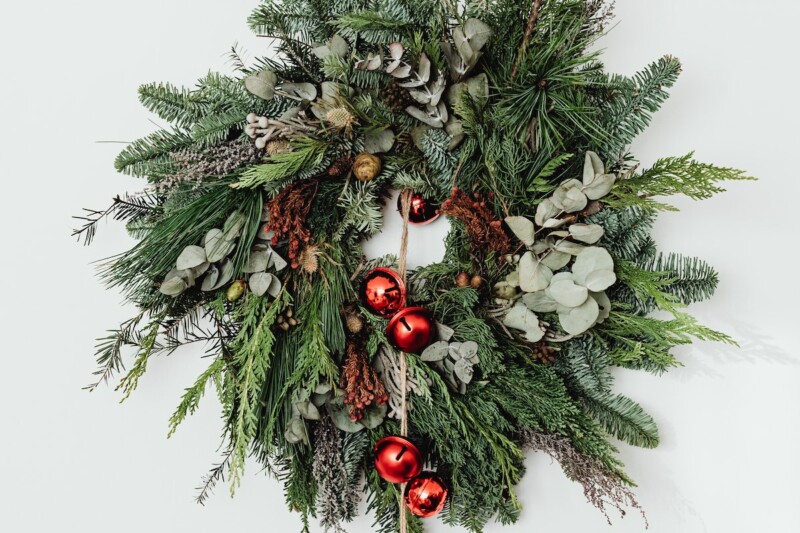 Uncategorized
Very best wishes for a safe and happy holiday season and a prosperous year ahead.