Bargreen Ellingson Opens New Buildings In Hawaii, Washington State
Growing your business means growing the space in which to do business. Strong sales and expanding market share led one of the country's largest dealers, Bargreen Ellingson, to spend February getting situated in new spaces in Hawaii and in Washington State.
The dealer celebrated the opening of a new, larger location in Maui, with a blessing on February 22. Its new 12,000-sq.ft. store at 864 Alua Street Wailuku, is five times larger than the old location only a few blocks away. The branch includes a showroom, office space, warehouse, front counter, dedicated tabletop display room, and thousands of new items in stock ready for in-store pickup or delivery. The Bargreen Ellingson Maui branch receives weekly replenishments from the Oahu branch and the mainland.
The entire moving process was completed in four days, less than half the anticipated timeframe. Kevin Wilkinson, general manager of Bargreen Ellingson's Hawaii branches, said the bigger, more streamlined and self-sustained branch will allow them to increase the focus on back of the house supplies, bar supplies, disposables and equipment.
"One of the great new services we will now be able to provide to the island of Maui," says Wilkinson, "will be our own delivery trucks and drivers, including daily deliveries of all our products."
Back in its home state, Bargreen Ellingson completed a three-week operation moving its entire inventory from Tacoma to a new distribution center in Fife, Wash. The facility replaces another distribution center in Fife. The 200,000-sq.ft. warehouse is twice the size of the previous one and features 60 dock doors, three additional shipping systems, and a contract area. Tom Murphy, v.p.-operations, facilitated the move. He noted that having all inventory under one roof will increase Bargreen Ellingson's accuracy, efficiency, organization and effectiveness.
Bargreen ranked 7th in FER's 2015 Top Dealers Report, with sales of more than $186.5 million.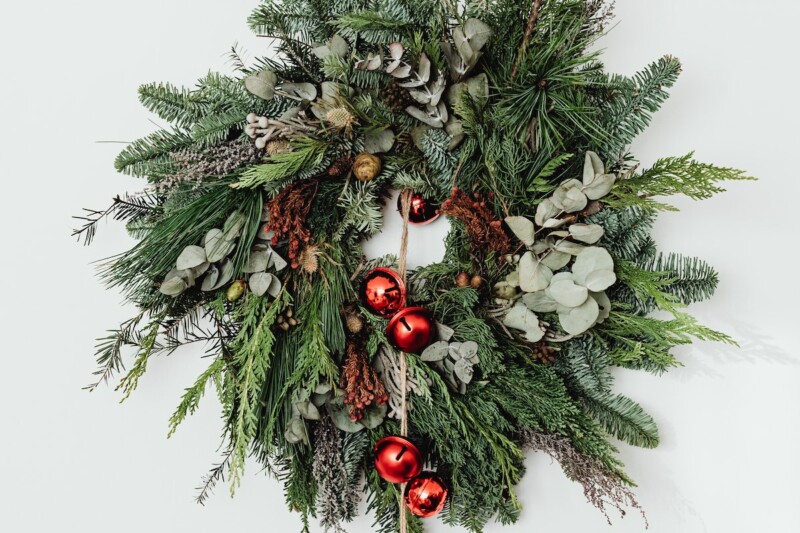 Uncategorized
Very best wishes for a safe and happy holiday season and a prosperous year ahead.