Is it survival of the fittest? With the E&S industry facing increased pressures from digital models and other non-traditional competitors, FEDA is providing its members advice on how to adapt or be left behind.
Attendees at FEDA's 2016 Convention, March 30-April 3, at the JW Marriott Starr Pass Resort & Spa in Tucson, Ariz., will hear a lineup of speakers and discussions outlining what changes are necessary for future success. Several of the convention's session will focus on how dealers can reframe their companies to thrive in a more digital world.
Among them are "Key 2016 Trends: Who Moved My Model?" Mike Marks of Indian River Consulting Group will challenge conventional wisdom, reminding dealers that "What got you here won't get you there," while outlining compelling reasons for them to make their companies more adaptive and innovative. In "Ready for Growth?" Alan Beaulieu of ITR Economics will discuss opportunity, and examine consumer strengths and weaknesses, and the outlook for 2016 and '17.
The convention will once again feature Dealer Best Practices Roundtables. These discussions, exclusive to dealers and focusing on topics of business importance, will include the following topics and table leaders:
E-Commerce Sales (Beginner): Joel Green, E&A Supply (Intended for companies just getting started on website sales.)
E-Commerce Sales (Advanced): Brad Pierce, Restaurant Equipment World
Project Management & Job Costing: Paul Parr, Hockenbergs
Key Performance Indicator (KPI) Strategies: Brock Bodart, Dykes Foodservice Solutions
Best Hiring and Training Practices: Gene Clark, Clark Food Service Equipment (Aimed at all dealers.)
Profitable Showroom Best Practices: Jonathan Gustafson, Ace Mart Restaurant Supply
Freight Management Best Practices: Tim Walsh, ReTrans Freight
What's New at AutoQuotes?: Michael Greenwald, AutoQuotes
New Technology for Distribution: Brian Ringelheim, Globe Equipment Co.
Sales Training Best Practices: Charlie Fusari, Myers Restaurant Supply
Employees Empowerment Techniques: Joe Schmitt, Rapids Wholesale Equipment
Showroom and Internet Fraud: Jay Ringelheim, Globe Equipment Co.
Customer Relationship Centers/CRM: Patrice Hagan, R.W. Smith & Co. (For companies over $50 million)
Dealer registrants will have the opportunity to participate in two roundtable discussions, and will be notified in advance of their assigned tables.
Advance program information is accessible here.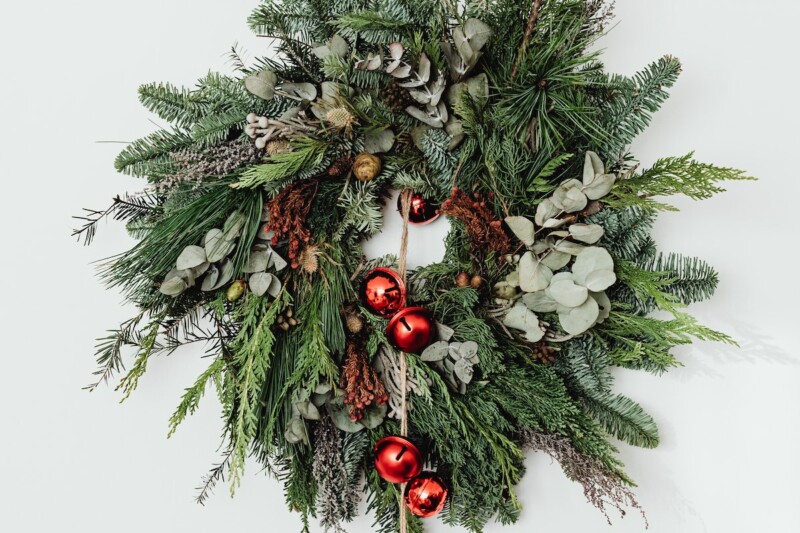 Uncategorized
Very best wishes for a safe and happy holiday season and a prosperous year ahead.