The International Foodservice Manufacturers Association announced on March 7 the nine winners of its 2016 Silver Plate Awards. Last year's Gold Plate Honoree John Miller, president and CEO of Denny's, made the announcement at the annual IFMA Chain Operators EXchange in Las Vegas.
As it has for six decades, the 62nd Annual IFMA Gold & Silver Plate Awards will honor operator excellence in nine different foodservice categories. Winners are nominated by IFMA members and industry leaders; one is chosen by a jury to receive the Gold Plate.
The 2016 Silver Plate winners are:
Independent Restaurants/Multi-Concept: Thom Sehnert, founder/owner and president-Annie Gunn's and The Smokehouse Market.
Chain Full Service/Multi-Concept: Stephen Carley, CEO-Red Robin Gourmet Burgers.
Chain Limited Service: Charlie Morrison, president and CEO-Wingstop.
Healthcare: Diane Imrie, director-Nutrition Services, University of Vermont Medical Center.
Elementary & Secondary Schools: Jeff Denton, director-Child Nutrition Programs, Ponca City Public Schools.
Colleges & Universities: Rafi Taherian, associate vice president-Yale Hospitality, Yale University.
Business & Industry/Foodservice Management: Mike Barclay, president-Southern Foodservice Management.
Specialty Foodservice: Rick Abramson, executive v.p./chief operating officer-Delaware North Cos.
Hotels & Lodging: Wolfgang Lindlbauer, chief discipline leader-Global Operations, Marriott Int'l.
The Gold Plate Award will be announced at the 62nd Annual Gold & Silver Plate Awards Celebration in Chicago on May 21. In addition, a new award will be unveiled by the National Restaurant Association that recognizes an operator for their distinguished career in foodservice.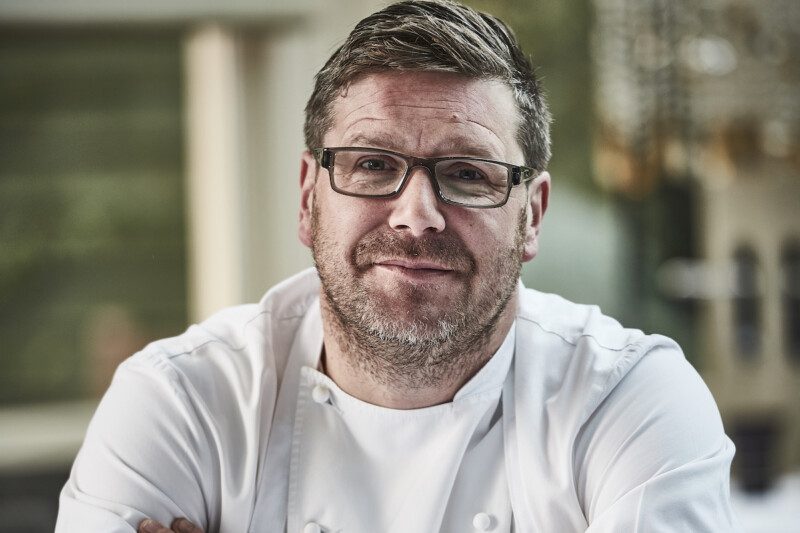 Uncategorized
Esteemed chefs and foodservice industry leaders from the U.K. will partake in a vNEXT virtual event on March 17. The online trade show—hosted by specification platform provider Specifi (whose parent…