Prime Advantage, the Chicago-based manufacturer buying group, has made some changes in its executive team.
Dan Grant has been promoted to President, and now oversees the company's day-to-day operations. Grant's past roles include regional account manager, v.p.-supplier development, and v.p.-sales. He joined Prime Advantage in 2000, as did Mike McDonald, who has been elevated to Executive Vice President-Business Development. In his 16 years at the firm, McDonald has helped Prime Advantage expand to more than 750 member companies. Now, in addition to member recruiting and marketing, Prime Advantage's newest endeavor— healthcare cost containment—will be a part of Mike's responsibilities.
Sheila O'Sullivan, a 15-year company veteran who has served as Chief Strategy Officer since 2012, has added affinity (existing member) marketing along with supplier marketing to her responsibilities. O'Sullivan, who also oversees member and supplier services, has helped lead the development of Prime Advantage's strategic direction.
Louise O'Sullivan, who founded Prime Advantage in 1997, remains Chairman and CEO, and will continue to focus on the future of the company.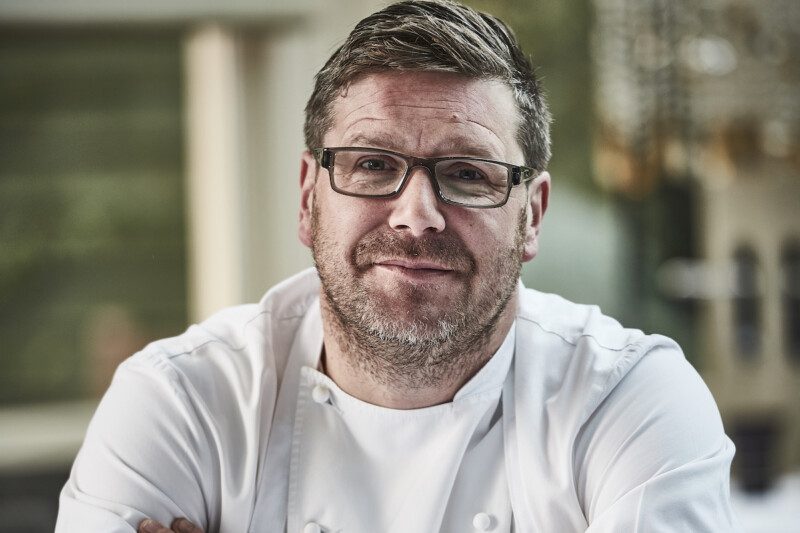 Uncategorized
Esteemed chefs and foodservice industry leaders from the U.K. will partake in a vNEXT virtual event on March 17. The online trade show—hosted by specification platform provider Specifi (whose parent…