After more than three years of exchanging legal motions, the debate over whether a parent company, or franchisor, is responsible for its franchisees' alleged labor law violations landed in a New York courtroom last week. The case filed against McDonald's Corp. could carry far-reaching implications for the structure of the foodservice industry and the rights of foodservice workers.
The case arose from hundreds of complaints lodged by quick-service workers who said they were illegally punished after protesting for higher wages. In its filing, the general counsel of the National Labor Relations Board has charged that McDonald's should be held equally liable for any violations committed by franchisees. If that argument that is upheld, workers could win the freedom to unionize and bargain directly with headquarters staff.
Lawyers for the NLRB argued McDonald's should be considered a "joint employer" because it substantially controls the lives of cooks and cashiers who work in its franchised locations. Attorneys described a system in which McDonald's monitors and controls much of what goes on in its franchised locations, from training to company manuals on work tasks and hiring practices.
Lawyers for McDonald's strongly disputed not just that evidence, but argued against how the court proceedings have been conducted, and the motivations of general counsel Richard Griffin in bringing the case, especially when no court has ever found that McDonald's was a joint employer with its franchisees.
"This general counsel believes that franchising is a bad business model," said Willis Goldsmith, an attorney representing McDonald's corporate headquarters. "Mainly he believes it's a bad business model for union organizing. He believes that unions would be better off if franchisors were joint employers with their franchisees."
Goldsmith argued that McDonald's goal through these practices is to improve its franchisees' performance—essential to maintaining the brand—which a franchisor is allowed to do without becoming a joint employer. Franchisees, he added, wouldn't be in the business if they didn't control their own operations. "The major incentive for them to enter into a franchising relationship is that it allows them to be their own boss," he said. "This campaign is an attack by the union and its allies on corporate restaurants, franchised restaurants, on all restaurants."
Similar court challenges are taking place in two other cities.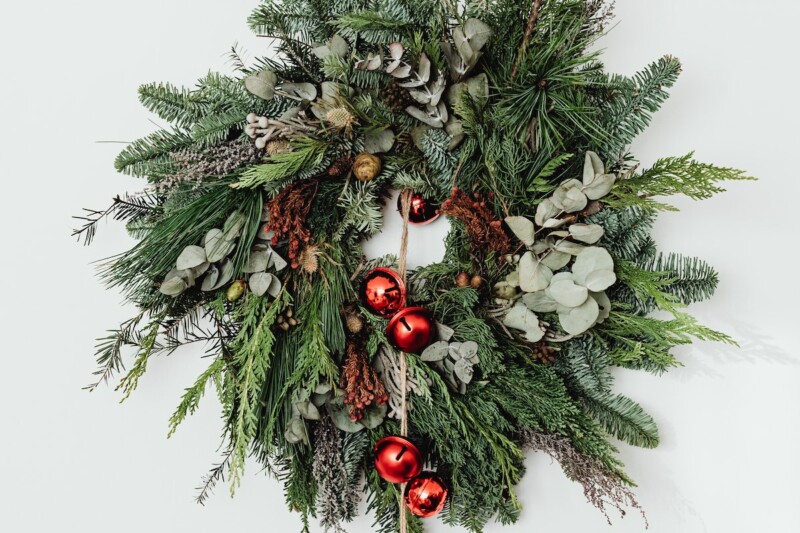 Uncategorized
Very best wishes for a safe and happy holiday season and a prosperous year ahead.